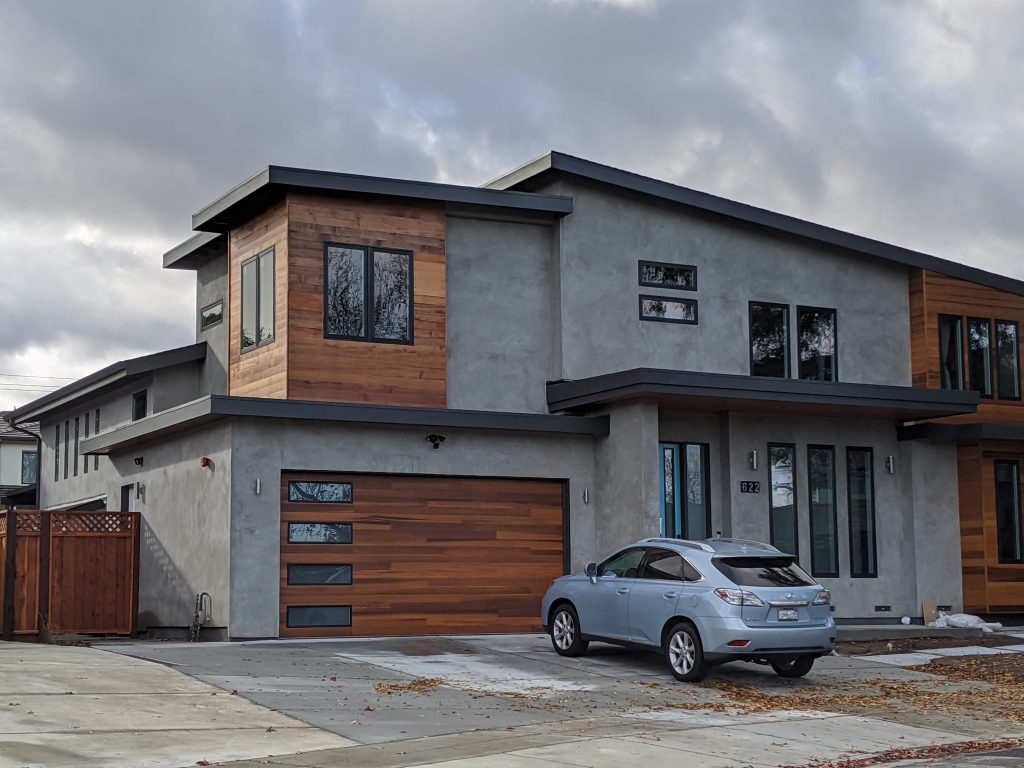 Our Michigan Service Areas
Any Home. Any Budget. Any Style.
Guse-Hahn Garage Doors is the garage door company for you! We can help with any type of garage door service you need. We can't wait to start working with you! Check out our service areas to see if we can come to you!
Service Areas
Here at Guse-Hahn Garage Doors, we're proud to offer services for the following areas:
Berrien County
Berrien Springs, MI
Stevensville, MI
New Buffalo, MI
Buchanan, MI
Coloma, MI
Bridgman, MI
Watervliet, MI
Baroda, MI
Eau Claire, MI
Galien, MI
Lake Charter Township, MI
Three Oaks, MI
Union Pier, MI
Coloma Charter Township, MI
Sodus Township, MI
Michiana, MI
Lakeside, MI
New Troy, MI
Grand Beach, MI
Fair Plain, MI
Lake Michigan Beach, MI
Shoreham, MI
Benton Heights, MI
Branch County
Coldwater, MI
Bronson, MI
Quincy, MI
Sherwood, MI
Cass County
Cassopolis, MI
Marcellus, MI
Edwardsburg, MI
Vandalia, MI
Calhoun County
Battle Creek, MI
Tekonsha, MI
Bedford Charter Township, MI
Athens, MI
Emmett Charter Township, MI
Marshall, MI
Pennfield Charter Township, MI
Burlington, MI
Homer, MI
Springfield, MI
Brownlee Park, MI
Kalamazoo County
Portage, MI
Vicksburg. MI
Texas Charter Township, MI
Schoolcraft, MI
Galesburg, MI
Richland, MI
Comstock Township, MI
Parchment, MI
Augusta, MI
Cooper Township, MI
Scotts, MI
Climax, MI
Kalamazoo Township, MI
South Gull Lake, MI
Comstock Northwest, MI
Greater Galesburg, MI
St. Joseph County
Centreville, MI
Colon, MI
Three Rivers, MI
Constantine, MI
Sturgis, MI
Mendon, MI
White Pigeon, MI
Burr Oak, MI
Van Buren County
Decatur, MI
Mattawan, MI
Hartford, MI
Bloomingdale, MI
Breedsville, MI
South Haven Charter Township, MI
Gobles, MI
Lawrence, MI
Bangor, MI
Lawton, MI
Give us a call or contact us to schedule an appointment. We can't wait to start working with you!
Our Services
We provide the following garage door services in your area:
Garage Door Opener Repair
Garage Door Spring Replacement
Commercial Door Repair
And More!
Contact us to discuss how we can help your garage door.
Contact Us for Garage Door Services
Whatever type of garage door services you need, we can help! Give us a call at (269) 926-7411 to get started. We'll help you get your garage door to where it needs to be. Contact us today!