Choose Our Expert Benton Heights Locals For Your

Garage Door

Opener Installation
Any Home.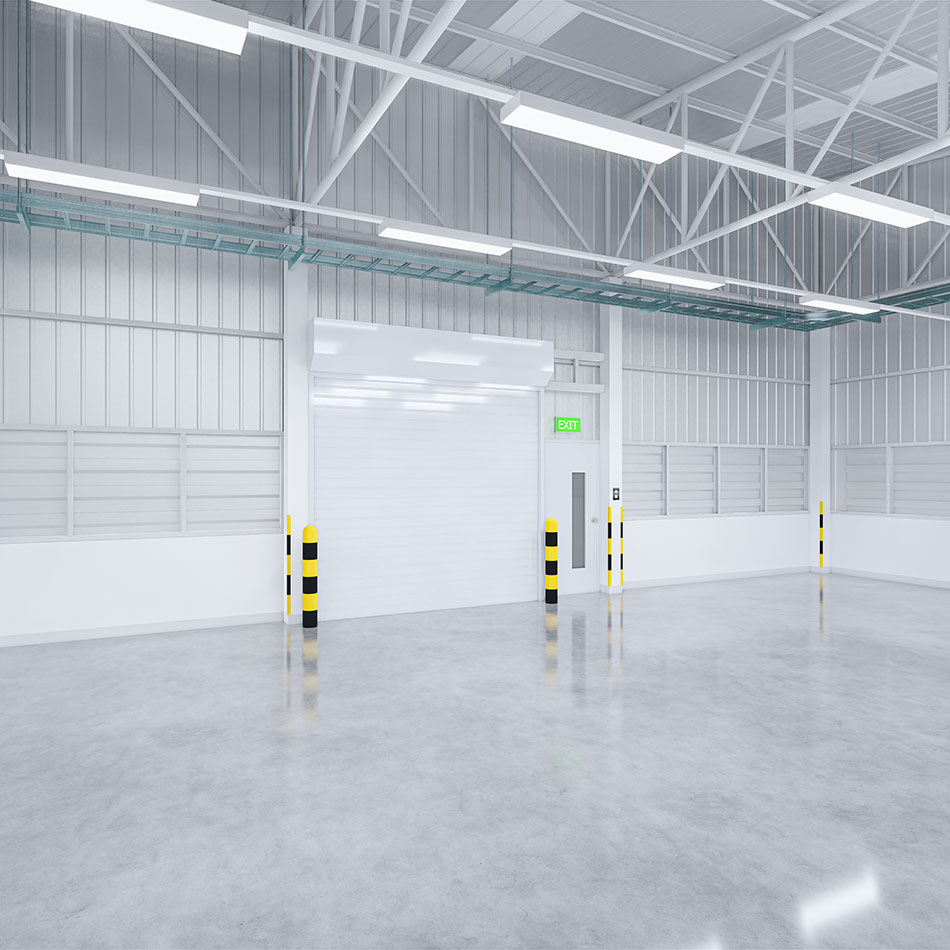 To ensure your garage door remains safe and operational for years to come, upgrade your garage door system with garage door opener installation. A new operator could mean an overall intact or secure garage door versus a malfunctioning, unpredictable one.
Among our 8 decades of experience for garage door service, we frequent home and business owners who need a full garage door system makeover. An aging garage door opener soon turns into an unreliable one, jeopardizing the safety of your home. Choose Guse-Hahn Garage Doors as your local experts for an individualized solution and garage door opener installation in Benton Harbor, MI.
Frequently Asked Questions About Garage Door Opener Installation
How do I make my garage door quieter?
We recommend upgrading your garage door opener to a belt drive, direct drive, or wall mount opener model for a quieter garage door. An insulated garage door is another solution which reduces vibrations and virtually eliminates any grinding or squeaking parts. Lessening the noise from your garage door also assists with annual garage door maintenance and the parts of your garage door system that experience the most friction.
Why won't my garage door open or close, but I hear the opener's motor running?
Your garage door opener just needs to reconnect! When the emergency cord commonly hanging from the garage door opener gets pulled, it allows you to manually open and close the garage door as needed.

To re-engage the garage door opener to your garage door, simply pull the red emergency release cord connected to your opener. When you're ready, test the remote to see if you can open or close the door on command. If this doesn't work, one of our technicians will get your garage door and opener back to working order.
When do I need to replace my garage door opener remote?
The best time to replace your garage door opener remote is when you upgrade your current garage door opener. If your remote is lost, broken, or stolen–at worst– we can quickly contact the manufacturer of your opener for a new one. You have other options, but universal remotes tend to lose signal rather quickly, and are unreliable in terms of security.
Reach out to Guse-Hahn Garage Doors so one of our technicians can expertly pair your new remote replacement and perform garage door maintenance at the same time.
A New Garage Door and Operator Combo
Any Door.
Is your garage door due for a replacement? It's out with the old and in with the new for a garage door and new garage door opener combo! A world of possible door and operator combinations can also be picked out from our Showroom located in Benton Harbor, MI. Visit us anytime during the week, and we'll guide you through selecting a new garage door, then help you find the best-rated opener to reliably lift your new door for a long time.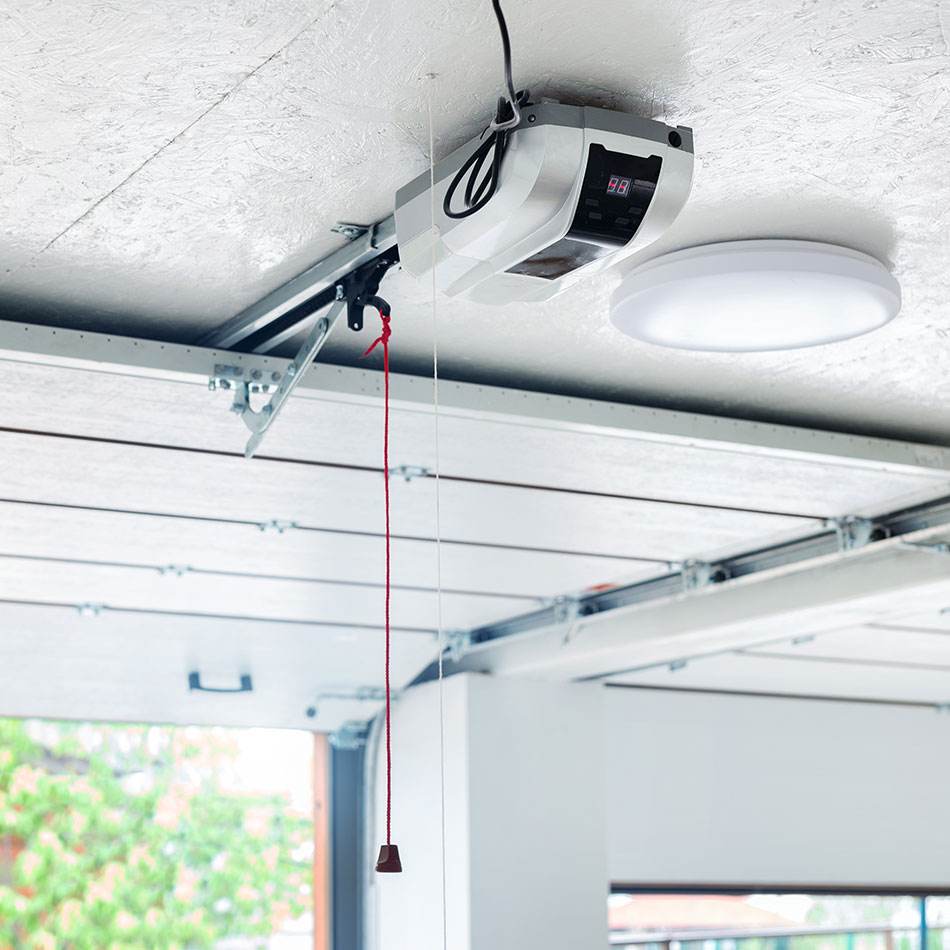 The Garage Door Opener Brands We Carry
Any Opener.

No matter the type of garage door you own, we have the access and experience to order and install the most reliable garage door opener brands in today's market. We're excited to show you what's available based on your preferences and budget. Between an ultra-quiet belt drive opener and a reliable screw drive opener, the following brands have every type of garage door opener for your home in Benton Harbor, MI:
Top-Rated Brands.
Between the top garage door opener brands we regularly install, we also carry adequate replacement parts for garage door opener repair. For more product features and benefits of requesting garage door opener installation through Guse-Hahn Garage Doors, view our Garage Door Openers page.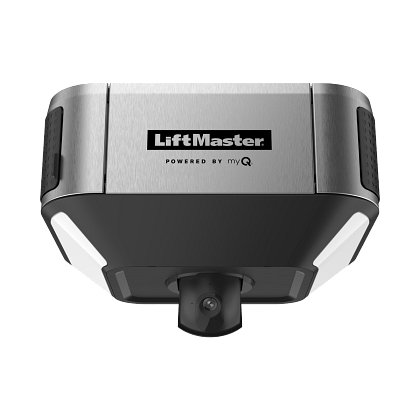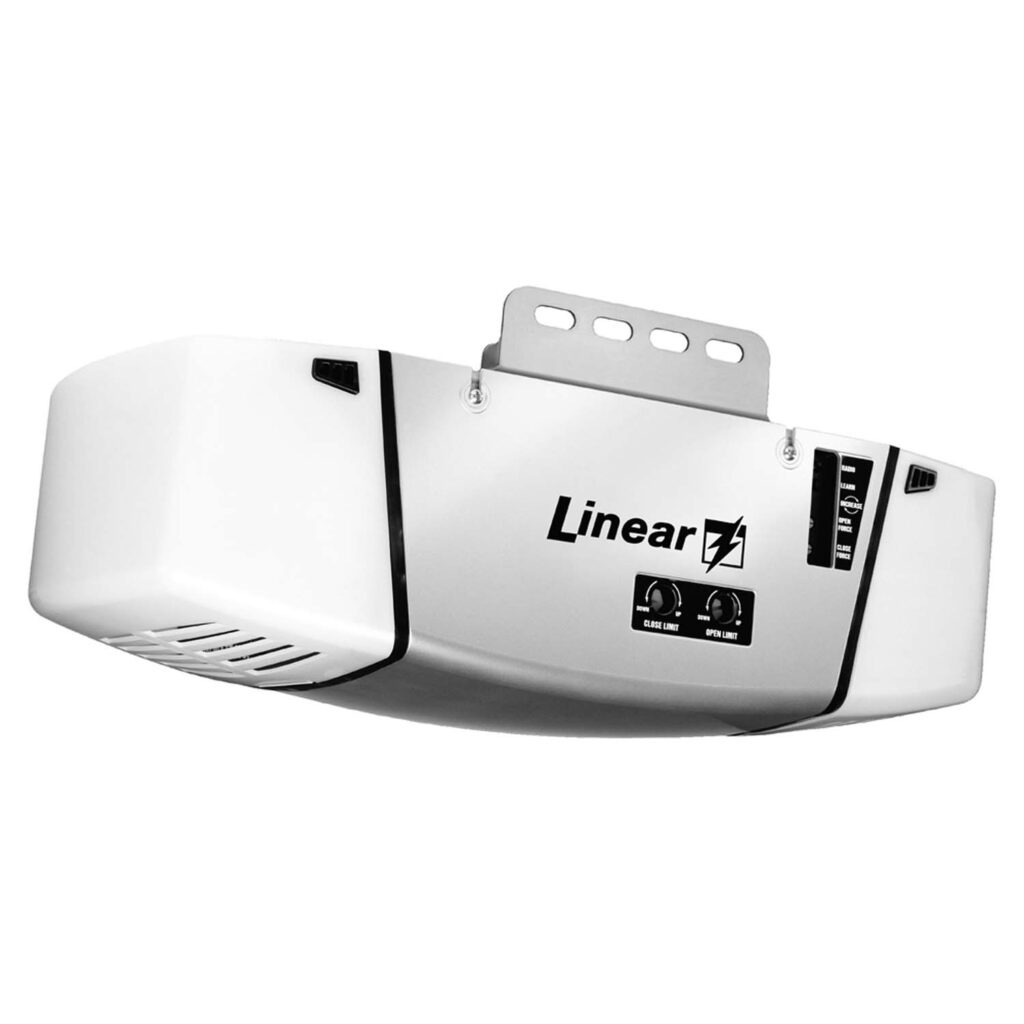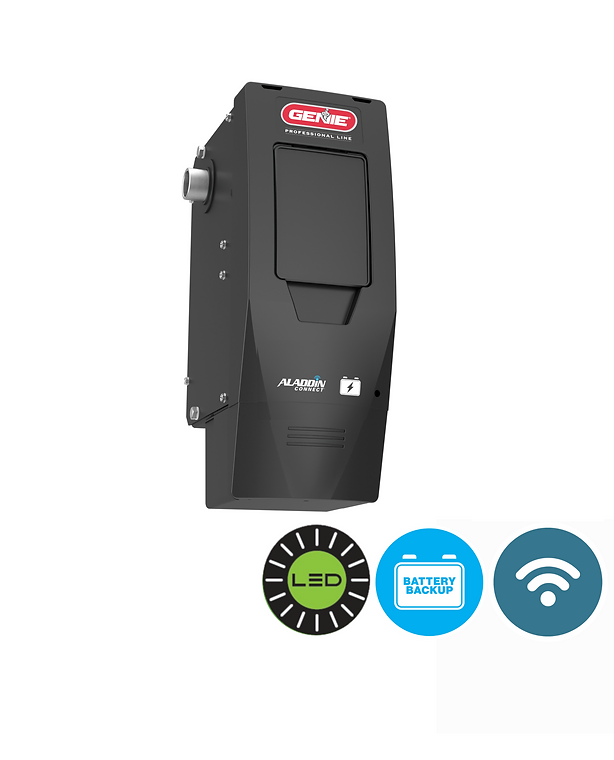 Schedule Top Rated Garage Door Opener Installation From Guse-Hahn Garage Doors
When your current garage door opener becomes a dud, you need a reliable replacement. Your convenience doesn't have to cancel out high quality! Receive the best service and garage door opener installation from your neighborhood garage door company, Guse-Hahn Garage Doors.
Need a consultation or quote near you in Southwest Michigan? Let us provide a garage door opener solution that works for your home near Benton Harbor, MI. Request a quote, and fill out our contact form or call us today.