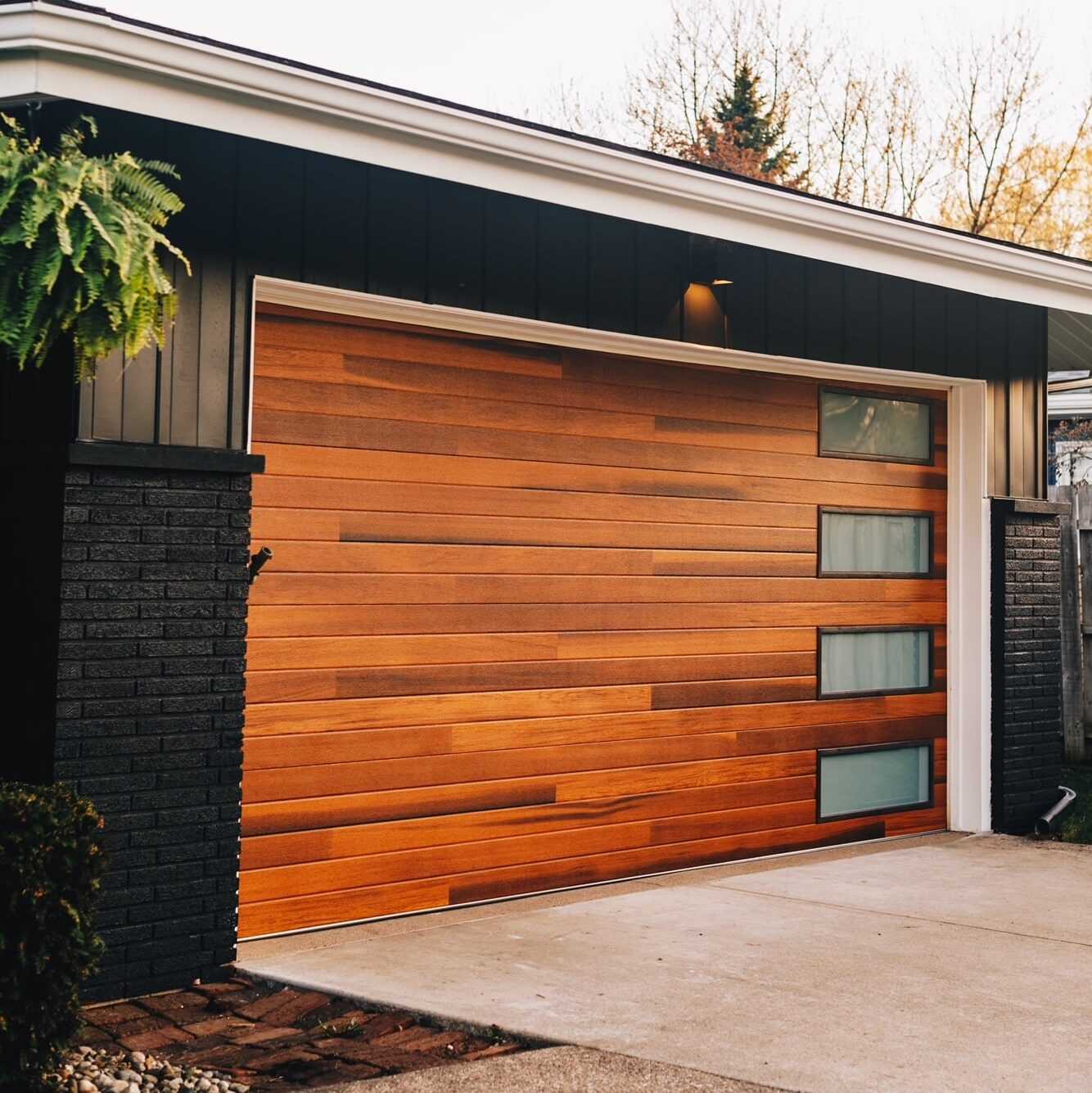 Southwest Michigan

Garage Door

Installation
Whether you are choosing a garage door for your new home or picking the perfect upgrade for an existing house, at Guse-Hahn Garage Doors you will find the garage door you love. Garage doors are the #1 ROI for home improvement! A new garage door can dramatically increase your home's curb appeal and market value.
We have been located in Southwest Michigan since 1943, and are proud to serve customers from Ludington to Benton Harbor! If you have new construction in Muskegon or a rental property in South Haven, call our friendly technicians at Guse-Hahn and we will help you find an option you will love. We install and repair garage door openers in Holland and the surrounding areas.
Garage Door Service Hours
Our hours are Monday through Friday from 8:00 am to 5 pm and Saturday by appointment. If you call prior to 10:00 am, our technicians can often schedule you for same day door service!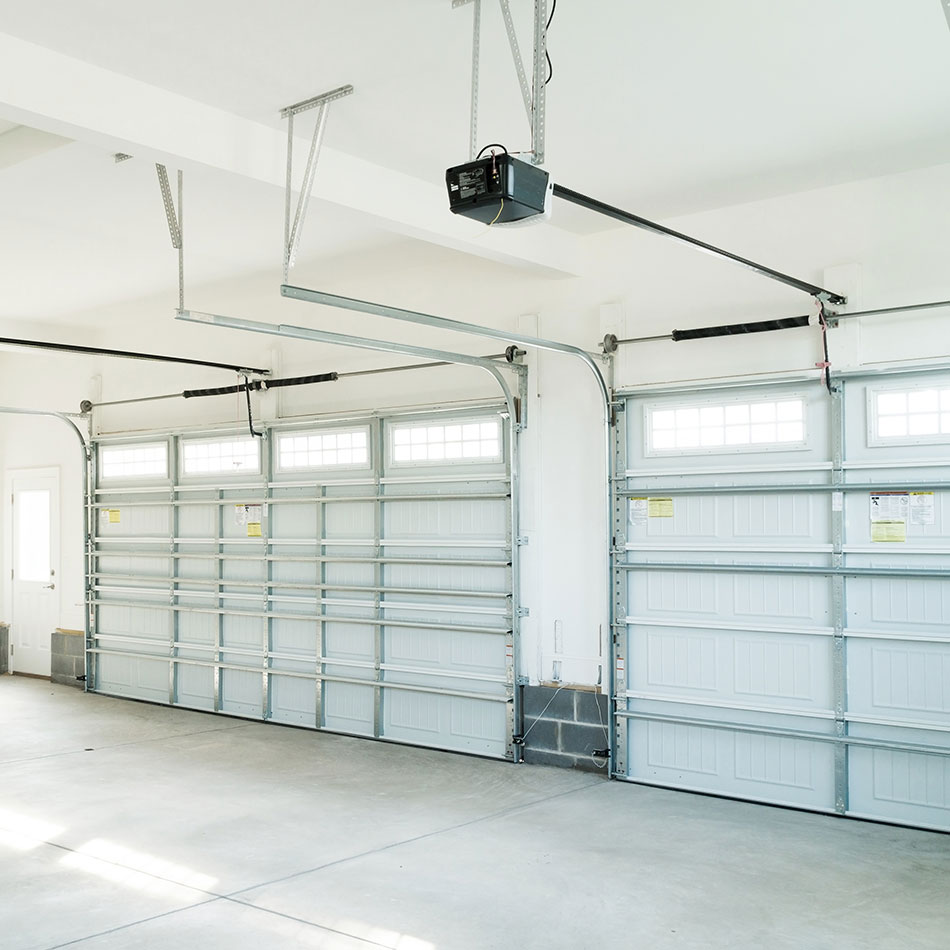 The Guse-Hahn Door Process
At Guse-Hahn Garage Doors, we make it simple!
1. The Guse-Hahn Garage Door Process
If you don't know what you want yet, our office staff has helped thousands of happy clients and can steer you in the right direction.
2. Visit our Showroom (Online or In-person)
Please visit our showroom online or in-person to have a look at our collection of available garage doors.
3. We install your perfect door.
After picking out what works best with your home, all you need to do is schedule a time for our qualified technicians to come and upgrade your home!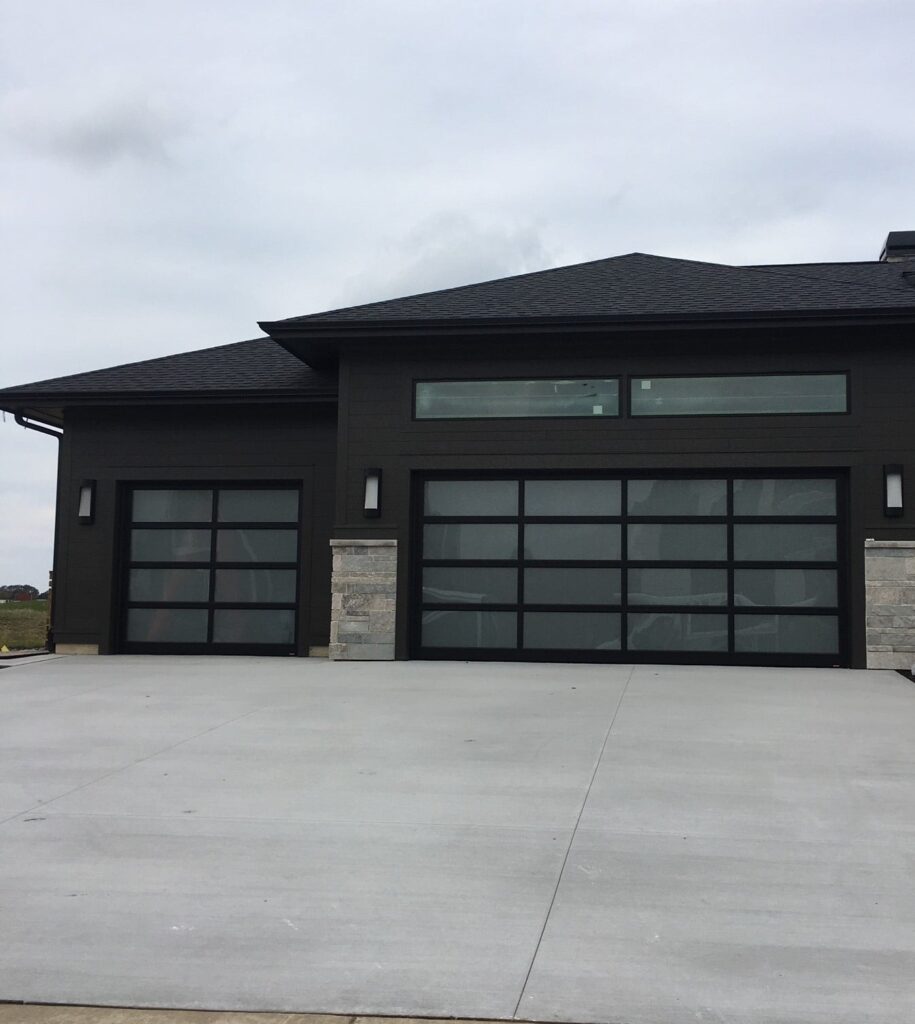 New Garage Door Options
We have a lot of different options when it comes to new garage door installations in Southwest Michigan. We're confident that we can help you choose the perfect new garage door for your home. Here are some of our favorite styles and materials. Most of these are very customizable, and you can always choose a color that pops to complement your new garage door!
Styles
Traditional: Long-paneled, white, most popular, windows along the top.
Modern: Clean lines, no unnecessary hardware, asymmetrical design, neutral colors.
Carriage house: Barn style, "x" shape, neutral colors, wood or faux wood, intricate hardware.
Materials
Glass: Allows natural lighting, can be frosted, opens up a space
Wood: Natural charm, many stain options, great insulation
Faux wood: Less maintenance, stronger, customizable
Steel: Durable, customizable, strong
How long will a new garage door last?
Depending on the garage door's quality, material, and ongoing maintenance, a new garage door could last anywhere from 15- 30 years.
Can I see examples of garage doors you install?
Absolutely! Come visit our Showroom in West Michigan. Our friendly staff is happy to answer questions and you can check out different garage door styles, colors, materials, openers, and more.
Do you install overhead doors?
Yes, our garage door technicians at Guse-Hahn Garage Doors are experts in both residential and commercial overhead door installation. Contact us today for more information!
Contact Us for New Garage Door Installation in Southwest Michigan
Whatever type of new garage door you want, we're here to help! Call us at (269) 926-7411 to discuss your options. You can also visit our Showroom for inspiration of some of the beautiful designs we've installed. Contact us today!