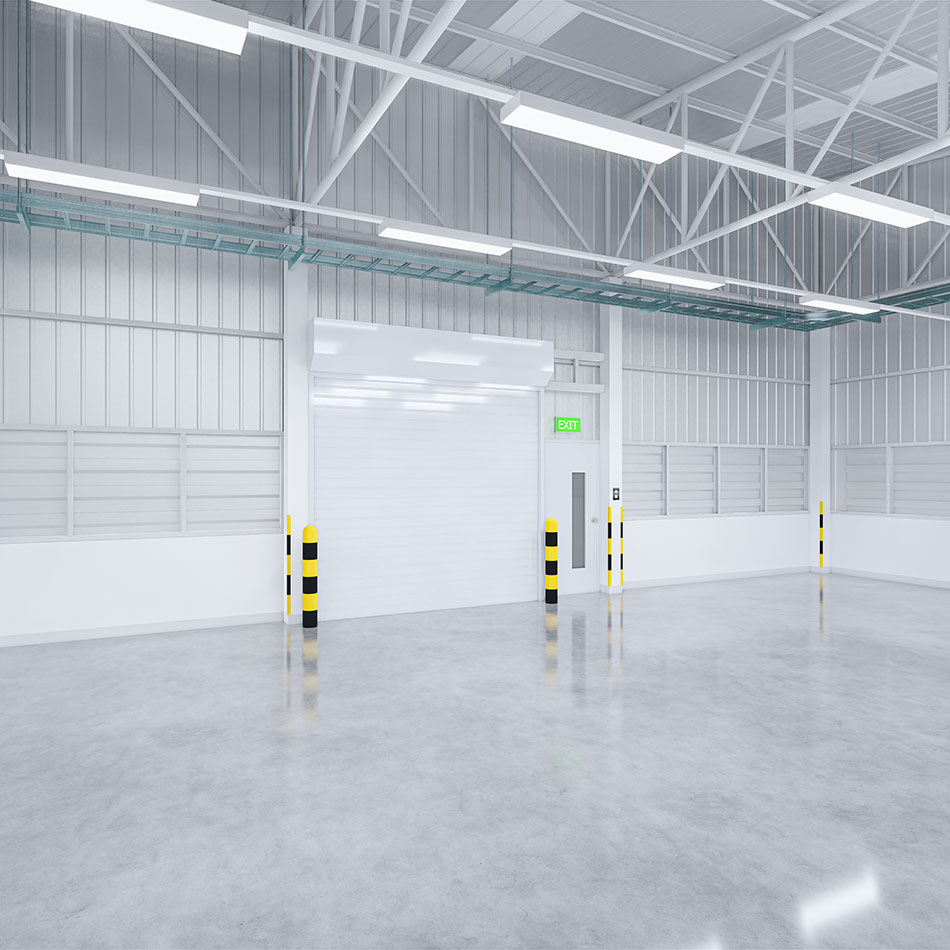 Commercial Garage Doors
Since 1943, Guse-Hahn Garage Doors has been working in and around Southwest Michigan to make buildings properly safe and accessible. We know that your commercial overhead door has to be tough enough to handle daily use, secure enough to ensure your workplace is safe, and integrated enough that operating your system is simple. That's why you can trust us to properly install and repair your commercial garage doors.
Guse-Hahn Provides Commercial Overhead Doors,

Garage Door

Openers, Service, and Repairs
If you own or manage facilities for a business, you know that access to your facility is crucial. Guse-Hahn installs and services commercial doors that are specifically designed for the rigors of business use. Whether your doors need to be fire-rated, thermally efficient, or just simply functional, you will find the best-performing operators and accessories for them at Guse-Hahn Garage Doors. We guarantee that you'll love your new commercial garage door and that everything will work as it should from our professional garage door installers.
Commercial Garagae Door Repair by Certified Professionals
Guse-Hahn installs and services commercial doors that are specifically designed for the rigors of business use. Heavy-duty doors and operators that can cycle 60 times an hour under constant load require a significantly different set of systems and accessories than a light-duty commercial door and operator system that cycles 4 times an hour on average. We make sure that all of our commercial doors can handle the strain of extensive use.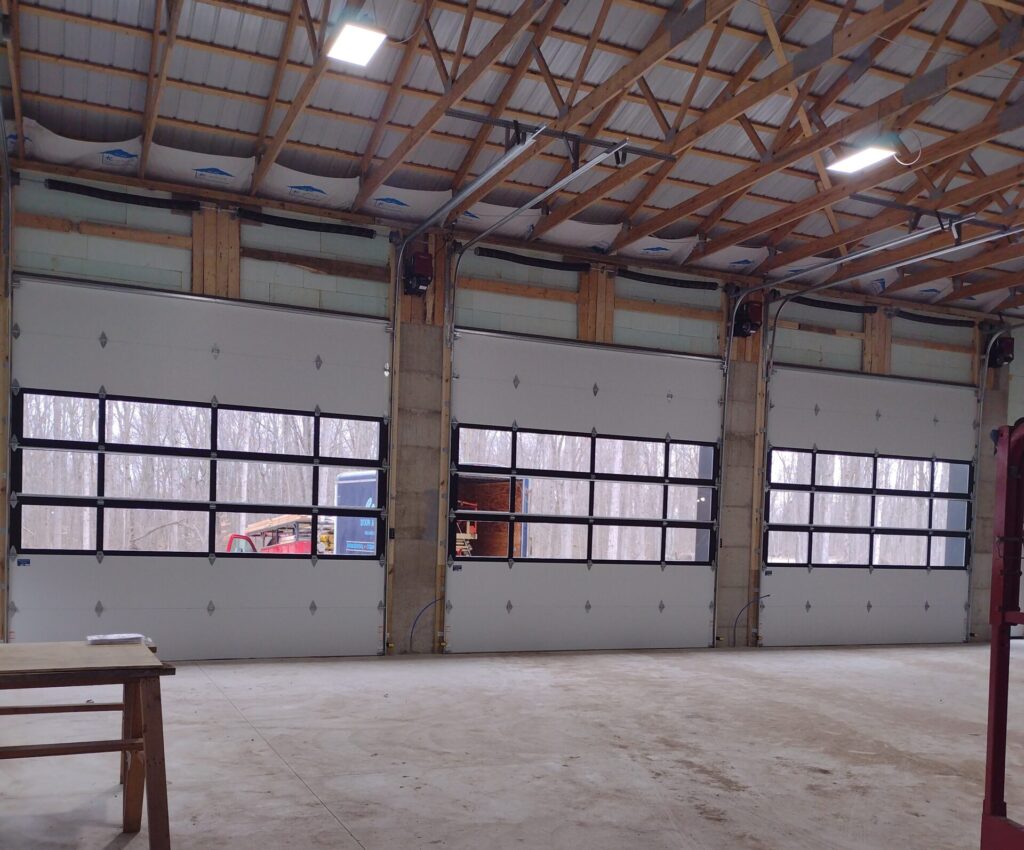 Styles & Customization
Our commercial doors come in an array of styles, insulation levels, load capacity, and opening speeds to match expected use. Prioritizing ease of use and functionality are core points of our Southwest Michigan commercial door service. We even stock several of our most popular models to ensure quick delivery and installation times. We can specially customize your pole barn door whether it's open for business or for your home. Our garage door installers can properly assess your business needs for each commercial overhead door access point, crucial in getting you the most affordable and accurate quote. Don't hesitate to call our friendly office staff at (269) 926-7411 to schedule your on-site assessment of commercial construction or renovation.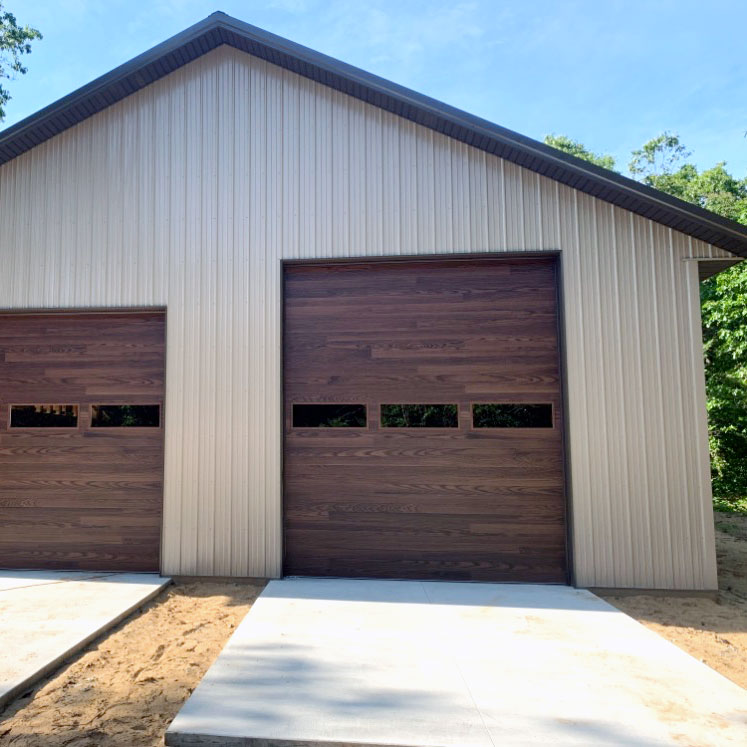 Commercial Door Repair & Maintenance
Broken commercial overhead doors lead to lost revenue and frustrating situations. At Guse-Hahn, we offer a periodic safety check for our valued customers to make adjustments, replace fraying cables, inspect critical parts, and perform routine lubrication. Sometimes a broken commercial door is unavoidable, that's why we're always ready to come to your aid with commercial garage door repair!
Styles & Customization
Whether it is a garage door opener that won't work, broken spring, cable, bad gears, a bad pulley, keypad, preventative maintenance and safety check, bad seals on the bottom of the door, or any other service issue, our service department can get you taken care of quickly and thoroughly. You can also visit our Garage Door Showroom in person and garage door shop for commercial overhead doors. Don't let your productivity get off track. Call our emergency line at (269) 926-7411.