Expert

Garage Door

Opener Repair in Southwest Michigan
Our Guse-Hahn Garage Doors team works day in and day-out to keep your garage door system operating smoothly. We understand that homeowners don't wake up thinking about how well their garage doors work. However, we also know that if your door stops working, you need someone to call ASAP, and that's where we come in. We offer fast and affordable residential and commercial garage door opener repair throughout Southwest Michigan, including Benton Harbor, Holland, and Grand Rapids, MI.
Garage Door Opener Repairs We Offer:
Motor Repair or Replacement
Gear and Sprocket Replacement
Chain and Belt Replacement
Circuit Board Repair or Replacement
Sensor Alignment and Repair
Remote Control Repair or Replacement
Keypad Repair or Replacement
Limit Switch Adjustment or Replacement
Trolley or Carriage Repair or Replacement
Emergency Release Repair or Replacement
Maintenance, Inspection, and Lubrication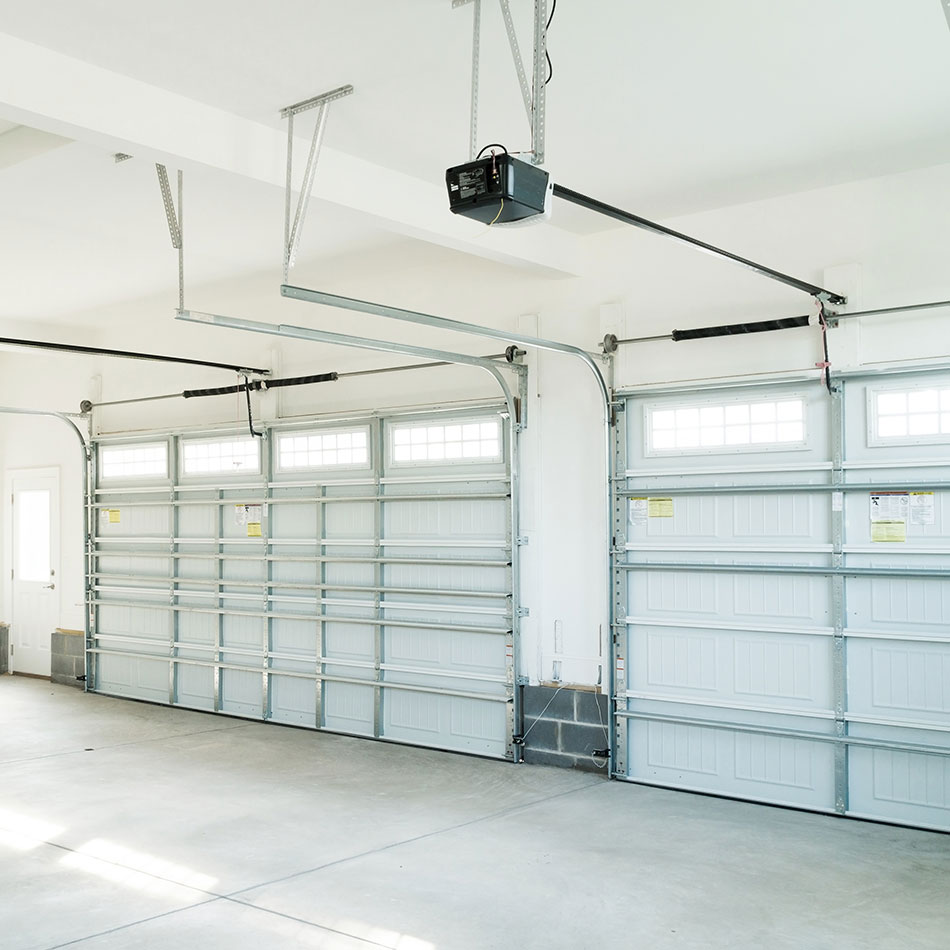 The Value of a Fully Functioning Garage Door Opener
The first garage door opener was invented in 1926. For almost 100 years, manufacturers have made technological advancements and improvements to add safety, security, and convenience to our everyday lives. Guse-Hahn Garage Doors offers garage door opener repair to ensure you, your family, and your business reap the benefits of a fully functioning and smooth garage door operator.
Benefits of a High-Quality Garage Door Opener
Convenience with automatic opening and closing.
Improved security for your home and business by keeping intruders out.
Enhanced safety due to not needing to operate the door manually.
Protection from the elements by quickly and securely closing the door.
Increased property value, especially if you plan to sell your home soon.
Signs You Need Garage Door Opener Repair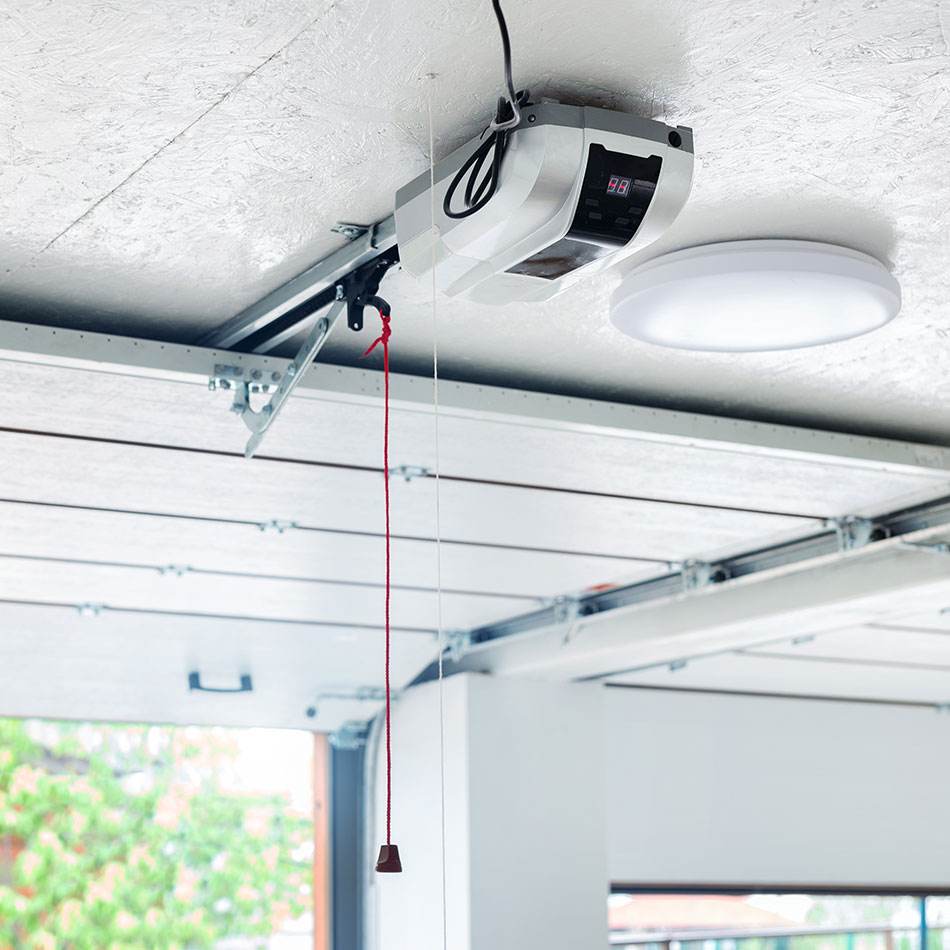 If your garage door stops working correctly, it can sometimes be hard to tell what the issue is. Perhaps your garage door remote isn't working, but the wall switch is. Whether or not you know the root cause of your garage door problems, call us at the first sign of trouble. Our skilled garage door specialists know what to look for, and after a thorough inspection, they will recommend specific solutions for your needed garage door repair. The following signs indicate you may need a garage door opener repair. Contact our team in Southwest Michigan if:
Your garage door doesn't open or close properly
Your garage door makes strange, loud noises during operation
Your garage door reverses direction suddenly
Your garage door opener motor runs nonstop
Your garage door operates slower than normal
Your garage door opener light won't turn on or off
Your garage door starts to open or close and then stops mid-cycle
Your garage door opener remote or wall switch isn't working
Your garage door opener smells like it's burning
Schedule Garage Door Opener Repair in Southwest Michigan
Guse-Hahn Garage Doors has provided top-notch garage door repair, installation, and maintenance services in southwest Michigan since 1943. With a focus on exemplary customer service and unparalleled garage door service, we want to make a lasting impression on our valued customers. When you need garage door opener repair service, we will go above and beyond to restore your opener to its full functionality. Schedule an appointment today!
What can help my garage door opener last longer?
Maintenance is the number one thing to help your garage door opener last longer! We recommend the following to extend the life of your opener:
Inspect the hardware and tighten bolts and screws.
Keep the garage door sensors and tracks clean from dirt and debris.
Replace the batteries in your garage door opener remotes often.
Keep the area around the garage door clean and remove bikes, lawn equipment, etc.
Schedule annual maintenance with Guse-Hahn Garage Doors! We will inspect, clean, tighten, and lubricate parts.
What garage door opener brands do your service?
Our team can perform garage door opener repair on any brand of opener. If you need an opener replacement, we recommend the leading manufacturers in the industry, LiftMaster, Linear, and Genie. Learn more about our garage door opener installations, and let us know if you have any questions!
How long do garage door openers last?
Garage door openers last around 10,000 cycles or 10-15 years. Opening and closing the garage door equals one cycle. The longevity of a garage door opener depends on how frequently the garage door is used, the brand, model, and whether or not the opener is properly maintained.