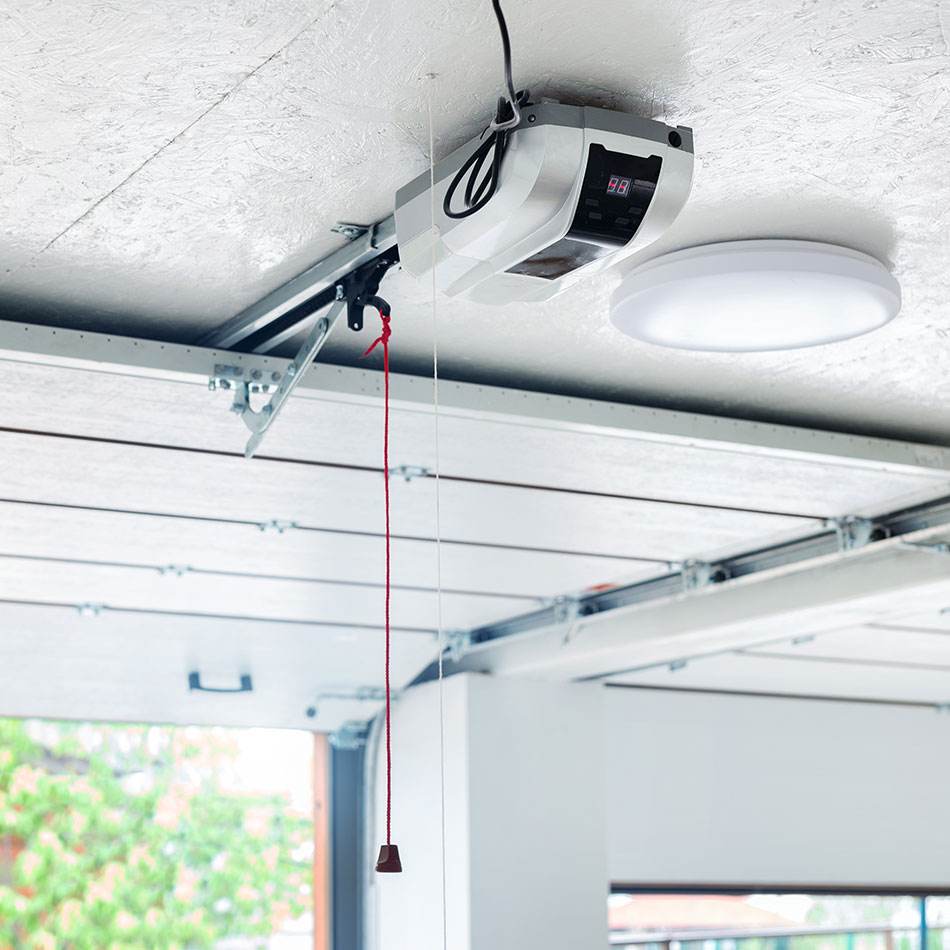 Garage Door

Openers: Installation and Replacement
We may not have installed or sold every garage door opener in Southwest Michigan…but we have parts for all of them! At Guse-Hahn Garage Doors, we sell all major brands of garage door remotes, including LiftMaster door operators and remotes. Those with living spaces directly next to or above their garage will appreciate the quietness of professionally installed operators that function smoothly and reliably for years.
Residential Garage Door Openers in Southwest Michigan
Our clients can find any part or accessory by calling our office in Southwest Michigan at (269) 926-7411. If your garage door doesn't open or you've found yourself in a scenario where your garage door doesn't close, call us right away! Our trained and experienced garage door technicians can inspect your garage door opener, pinpoint any malfunctions, and recommend timely and budget-friendly solutions. Your garage door opener should provide consistent and reliable operation. At Guse-Hahn Garage Doors, we help you to maintain the smooth opening and closing of your garage door system. Contact us for more information!
Commercial Door Operators in Holland Michigan
If you own or manage facilities for a business, you know that access to your facility is crucial. Guse-Hahn installs and services commercial door operators that are specifically designed for the rigors of business use. Whether your doors need to be fire-rated, thermally efficient, or just simply functional, you will find the best-performing operators and accessories for them at Guse-Hahn Garage Doors.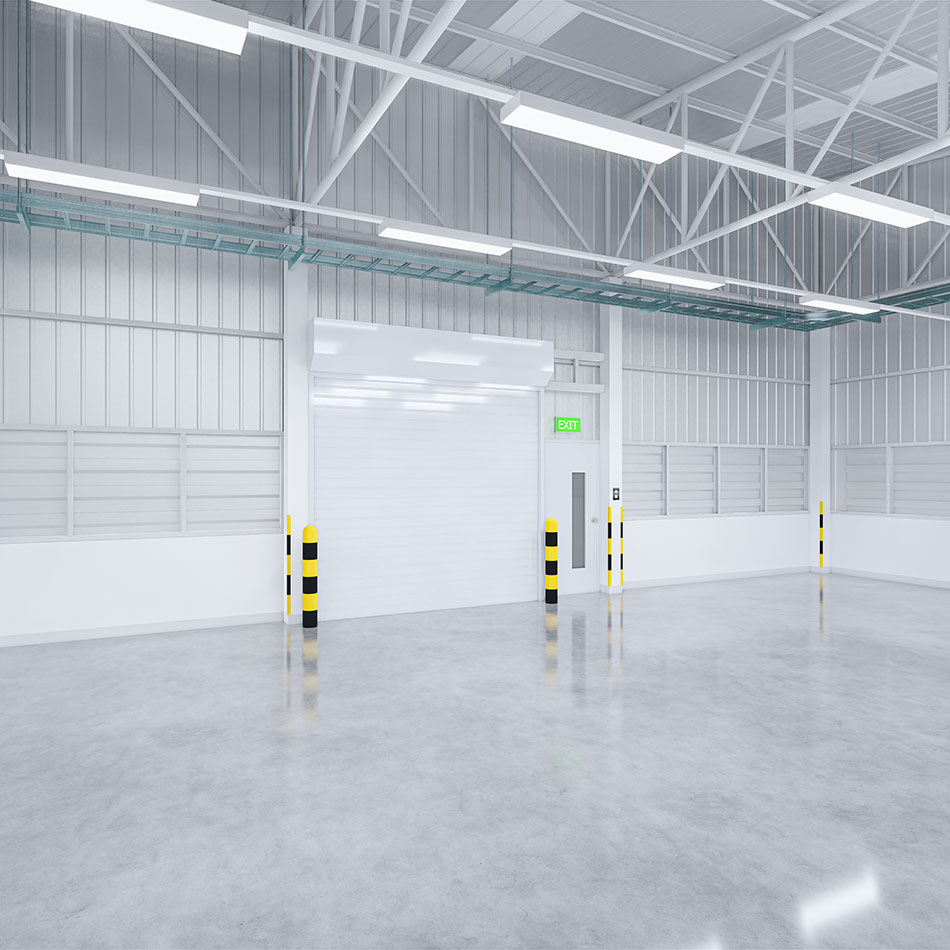 LiftMaster Garage Door Operators
One of the most popular operator brands available, clients appreciate LiftMaster's broad selection of openers. LiftMaster protects their products with a lifetime warranty, and these operators are available with a variety of horsepower levels and drive systems for an array of home and business applications. Many models are available with innovative accessories, such as wifi connectivity, myQ technology, and photo eye safety sensors, and all are proven to withstand the harsh winter elements that people in Michigan know all too well.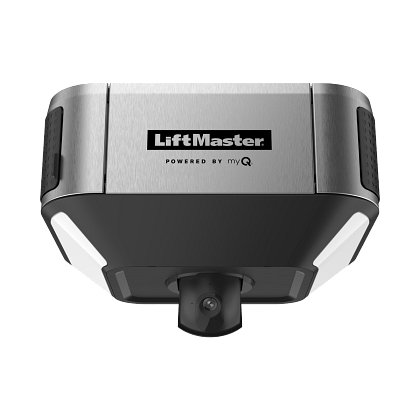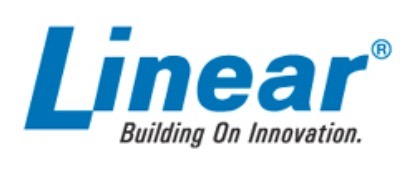 Linear Garage Door Openers
Linear has a 60-year history of offering residential and commercial garage door operators, so these models are specifically designed with the home and business owners in mind as they update to a new operator or add to an existing garage door system. One benefit of a Linear opener is that they offer interchangeable heads and rails which enable us to provide you with an opener that will meet your specific needs. With numerous AC and DC garage door openers to choose from, we're confident you'll find the perfect opener to improve your property's security and convenience.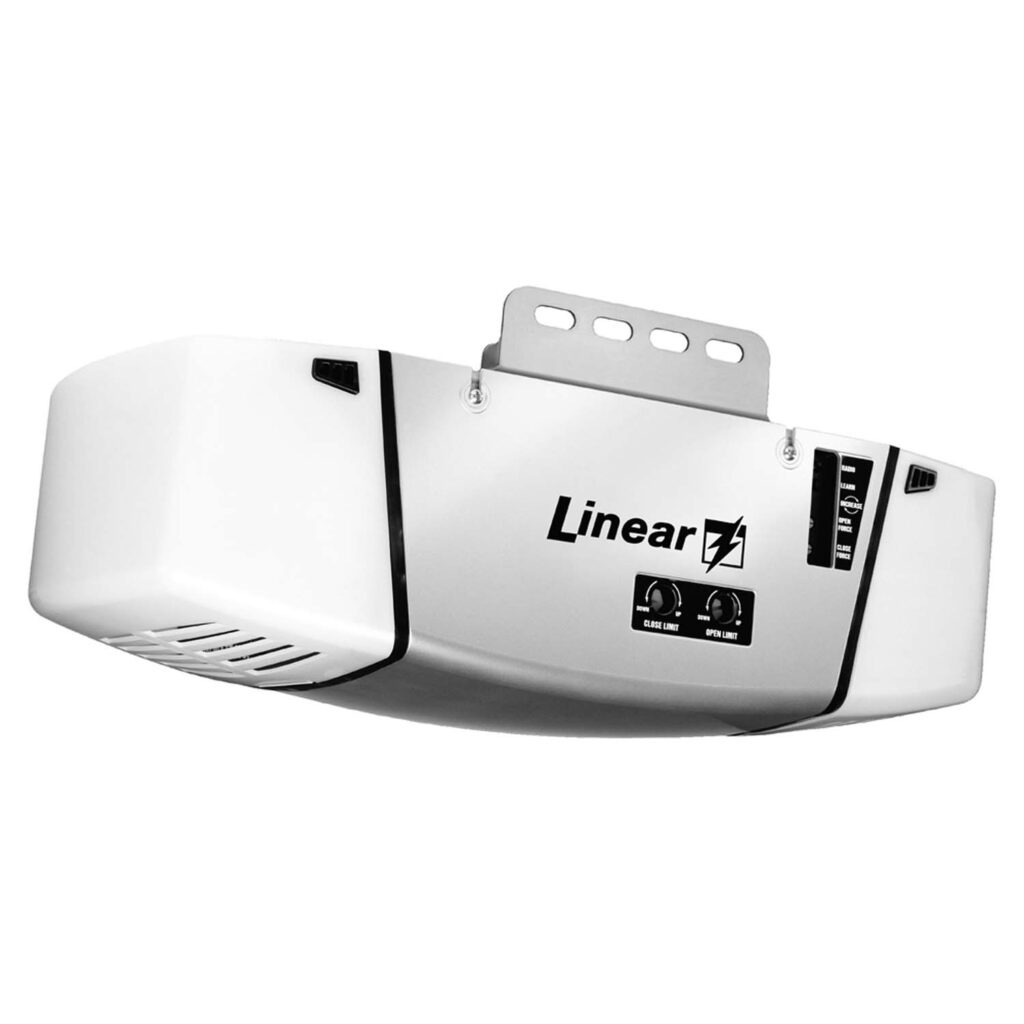 What are the different types of garage door openers?
There are many types of garage door openers, including belt drive, chain drive, and wall mount garage door openers. Feel free to contact us with any questions you have about the type of garage door opener that will work best for you.
How long do garage door openers last?
A newly installed garage door opener can last 10-15 years based on the quality of the brand, installation, and routine maintenance.
Should I repair or replace my garage door opener?
We suggest having a professional inspect your garage door opener if it starts giving you trouble. They will make recommendations for replacement or new garage door installation based on their findings. Schedule an appointment with our expert garage technicians today!