Garage Door

Openers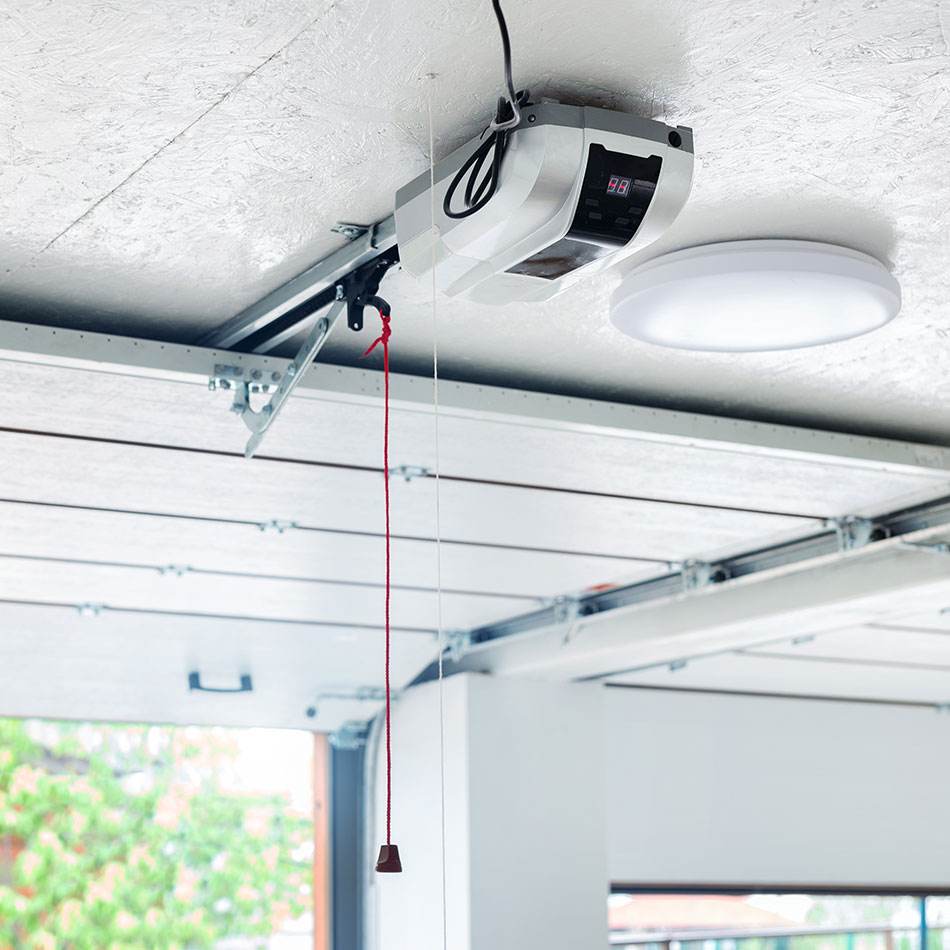 We may not have installed or sold every Garage Door in Southwest Michigan…. But we have parts for all of them!
Garage Door Installation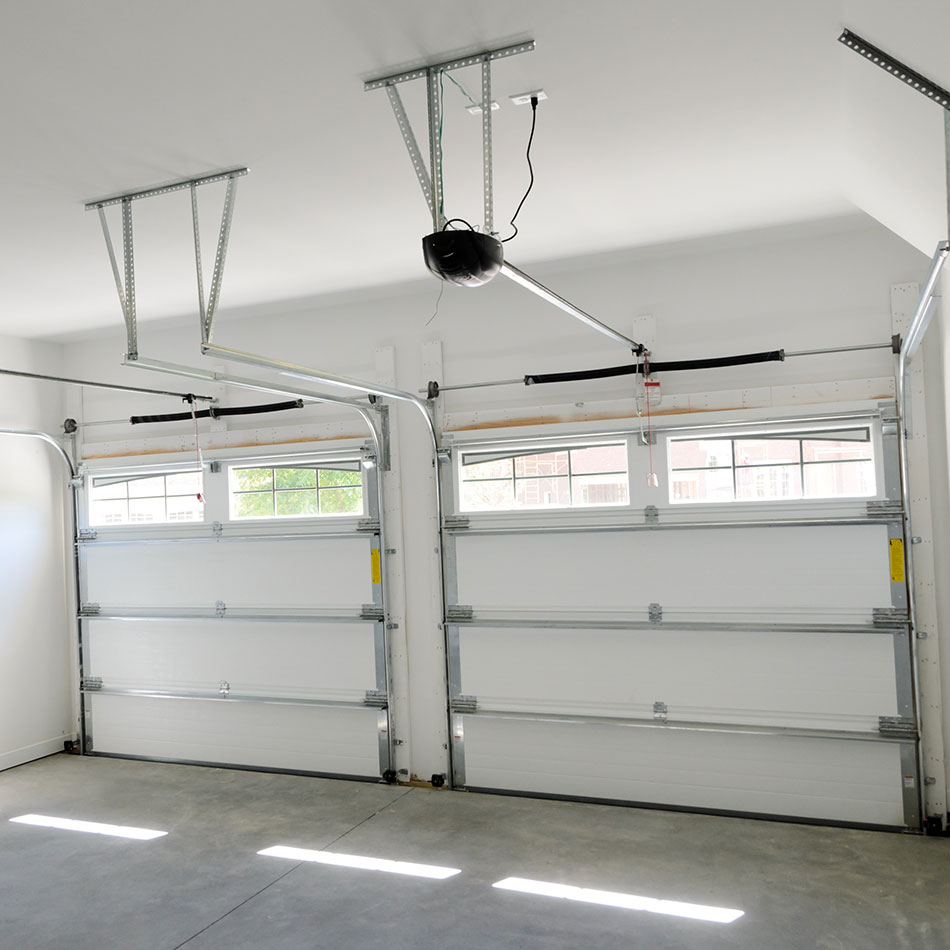 Whether you are choosing a garage door for your new home, or picking the perfect upgrade for an existing house, at Guse-Hahn Garage Doors you will find the garage doors you can love.
Garage Door Repair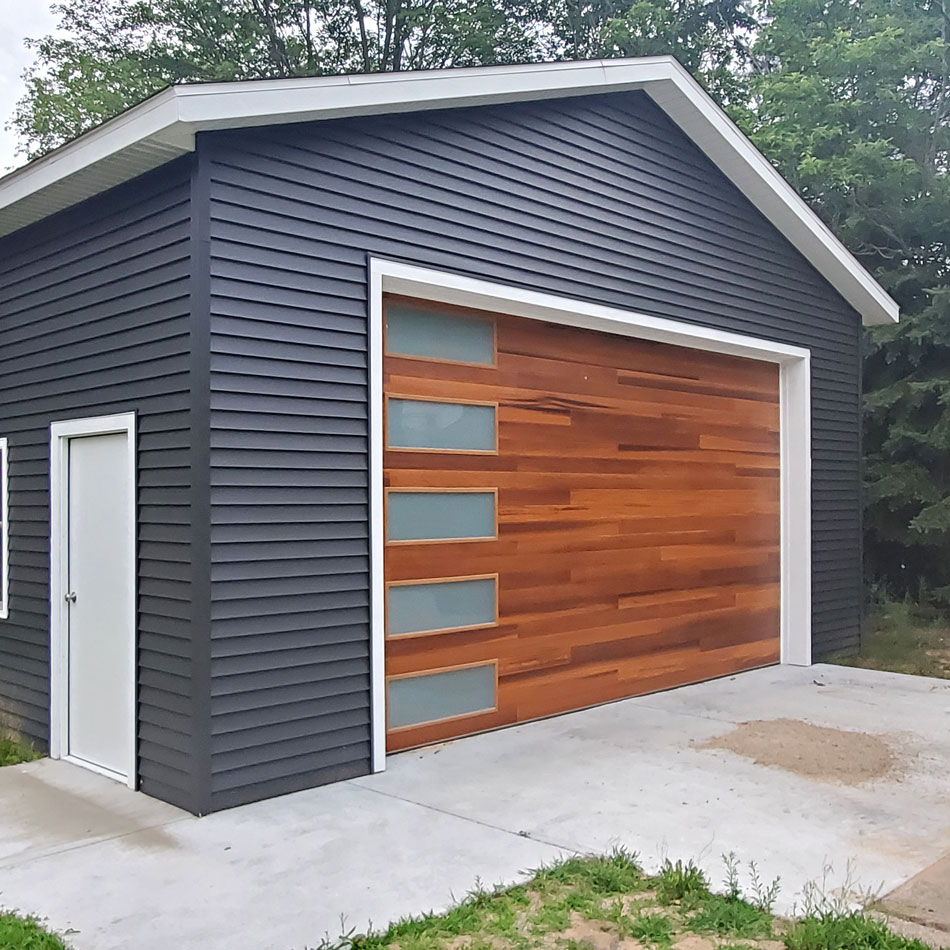 No problem is too much to handle. We've seen it all since 1943. Nearly everyone has been stuck waiting for a repair technician that seems never to show up at their home.