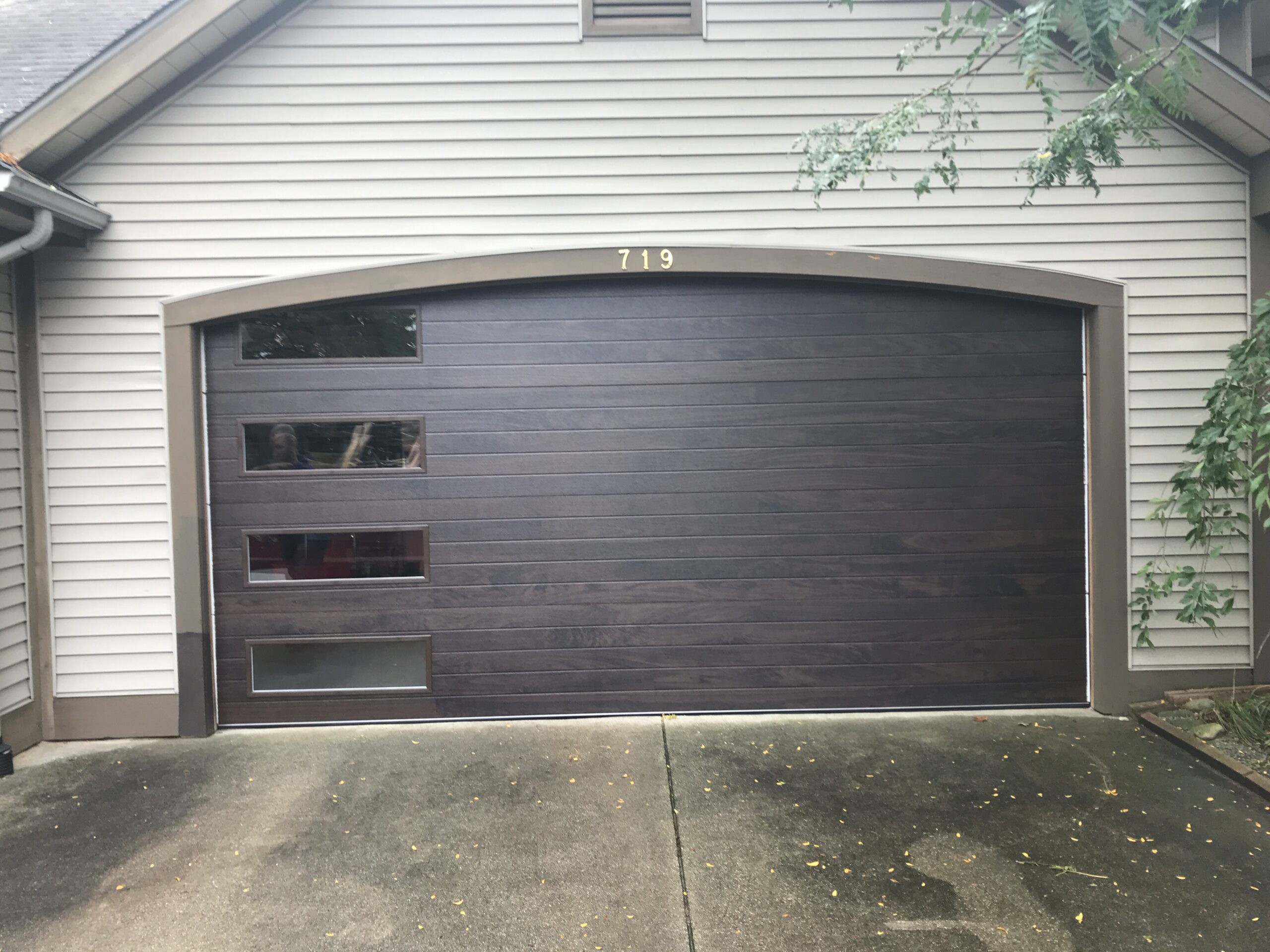 Southwest Michigan Garage Door Repair Service
No problem is too much to handle. We've seen it all since 1943.
Have you been stuck waiting for a garage door repair technician that shows up much later than promised or not at all? At Guse-Hahn Garage Doors, we hold ourselves to a much higher standard. Our friendly, highly trained technicians are ready to serve you with excellent garage door service, quickly restoring your overhead door to great condition.
Have a garage door opener that won't work? Broken spring, cable, or bad gears? Need to schedule preventative maintenance or a safety check? Our service department is ready to serve your home quickly and thoroughly. You can count on Guse-Hahn Garage Doors to get your doors in order. Our garage door repair service in Benton Harbor, Michigan is only the beginning, as our technicians can travel all over Southwest Michigan to install and repair doors.
Benton Harbor Garage Door Repair
We can service virtually any brand of garage door. Since opening our doors in 1943, we've seen every brand and installed every manufacturer's door to our customer's satisfaction. We never seen a problem too big to repair, and our professionals will have no trouble restoring your broken garage door.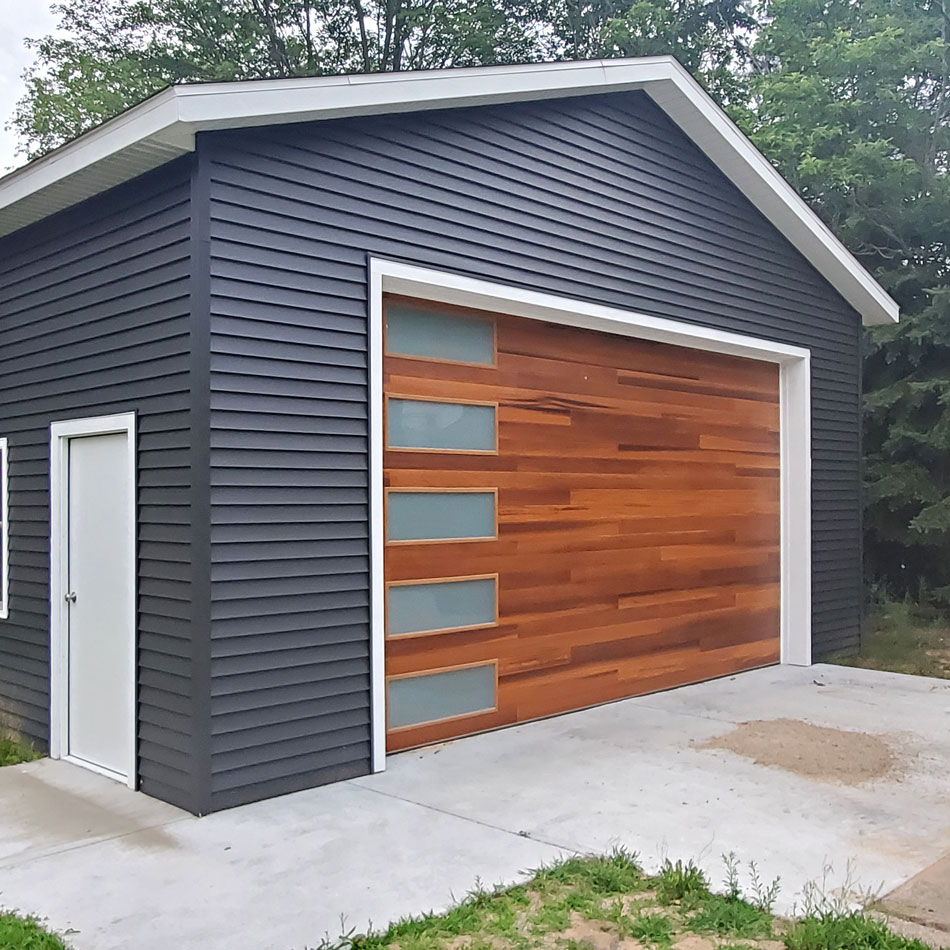 Value in Every Overhead Door
Guse-Hahn Garage Doors works to offer some of the best garage door repair rates in Southwest Michigan. Don't risk access to your vehicle or break the bank on a sub-par garage door repairman. When you choose us, a professionally trained technician with serve your home with prompt, efficient service. We regularly assess our technicians to ensure their friendliness and competence. Call us early in the day and we generally can schedule your service visit on the same day!