Guse-Hahn Garage Doors… We Do It All!
When your garage door lets you down, let Guse-Hahn Garage Doors Benton Harbor MI come through for you. We have been operating as a local garage door repair and installation company since 1943. With new garage door repair, we remain steadfast in our commitment to making our customers' homes the best they can be.
Guse-Hahn Garage Doors work for the people who call us. We are used to every kind of home, and our garage door repair work can be applied to any problem, any budget, and to any door. If your garage door is too far from repair, we have the ability to replace any brand garage door you currently have.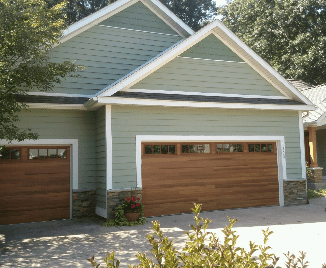 Spring Repair For Longer-Lasting Doors
If you're wondering why your garage door keeps malfunctioning, it could mean your garage door springs need replacing. Since your garage door is not only the largest and heaviest door in your home, it is the most commonly used entrance as well! The biggest reason for repeated garage door spring failure is simple wear and tear. The average lifespan of a garage door springs are built to last about 10,000 cycles — one cycle being the garage door opening fully and coming back down to close. For a reliable, longer-lasting garage door, schedule an appointment with Guse-Hahn Garage Doors.
24/7 Emergency & Same Day Service Available
If you've been working on garage doors as long as we have, there are a lot of repairs and services we can do. Over the 80 years Guse-Hahn Garage Doors has been in the industry, we have common garage door repairs and services for residential and commercial properties alike.
In addition to spring repair, we repair and service:
Garage Door Panels
Garage Door Keypads
Garage Door Remotes
Noisy/Squeaky Overhead Doors
Garage Door Roller Replacement
Garage Door Hinges
Cable Replacement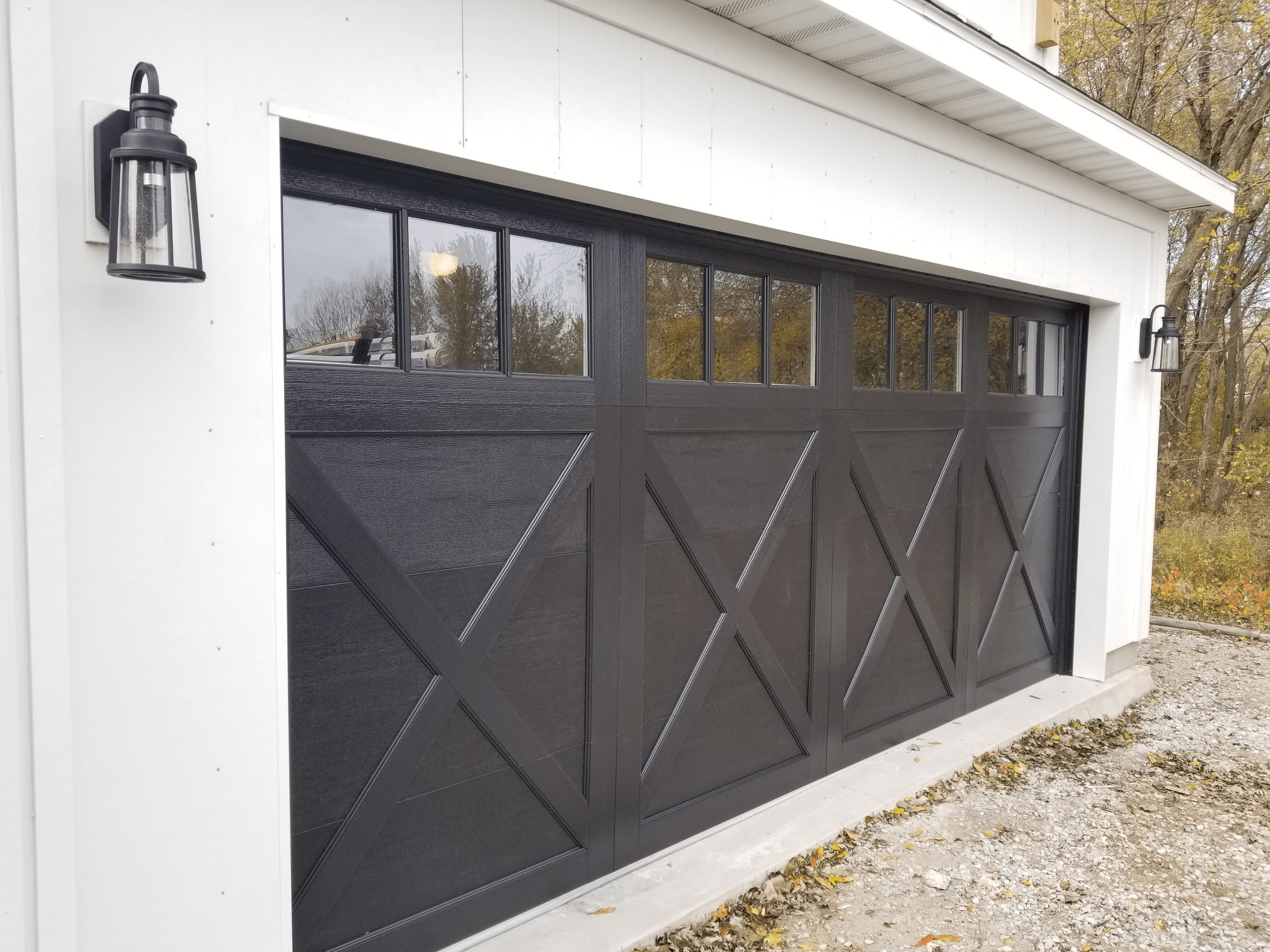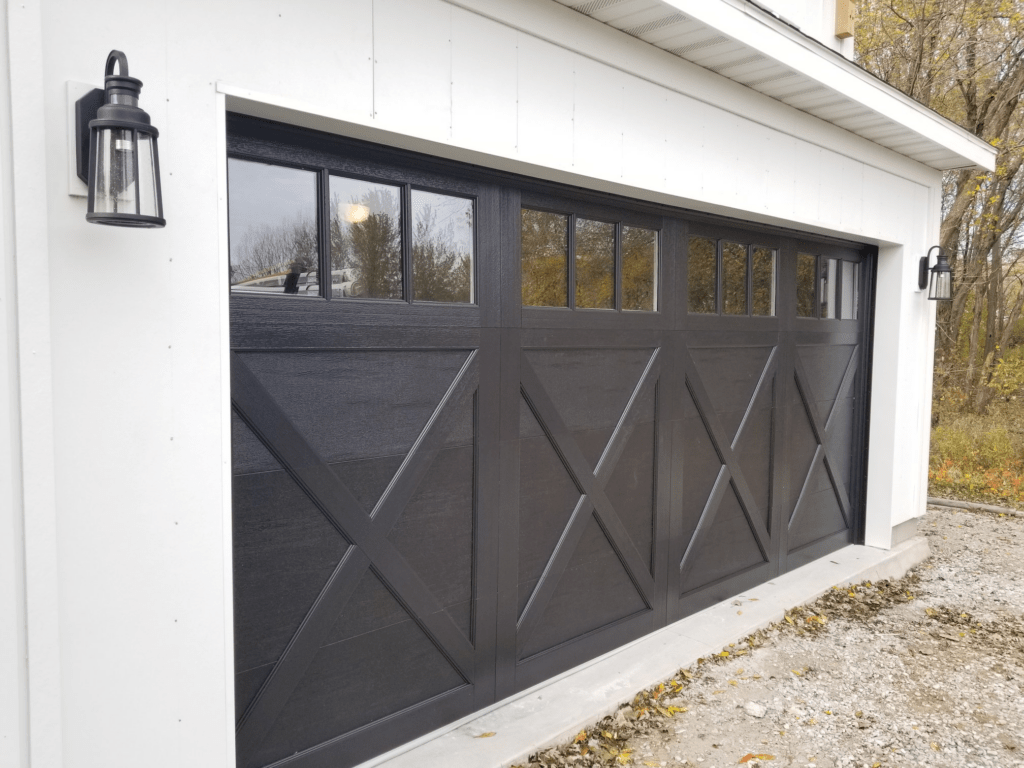 Any Door, Any Budget, Any Issue
Hard to pinpoint what the source of your garage door issue could be? Our experienced team at Guse-Hahn Garage Doors would be happy to discuss what the best option could be for you. We also offer free quotes! Click here or call us directly to schedule a garage door repairman to come to your home.
Garage door repair in Benton Harbor MI is just the beginning for Guse-Hahn Garage Doors! We can come to your home in the Benton Harbor MI area or other surrounding areas in Southwest Michigan. You can depend on Guse-Hahn Garage Doors for a full-service repair anytime you need us. If you find your garage door is no longer working as it should, call our office in Southwest Michigan at (269) 926-7411.