Top-Rated Garage Door Service Near You in Dowagiac, MI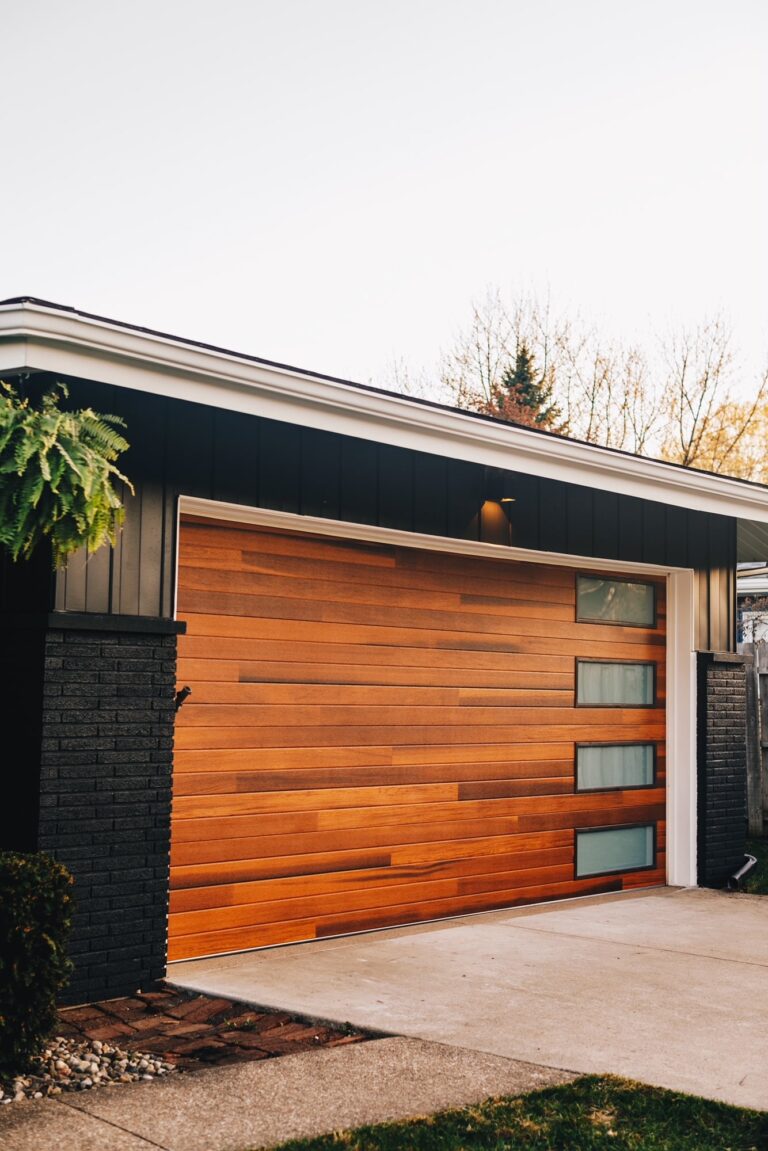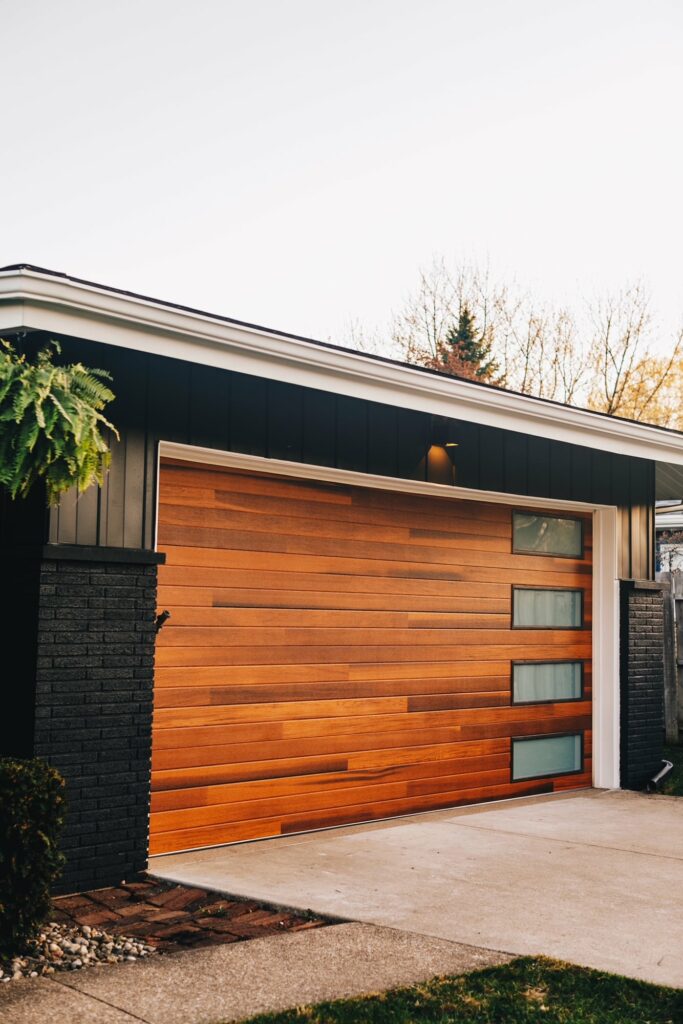 For 80 years, Guse-Hahn Garage Doors has proudly served Southwest Michigan with the finest garage door service in the state. Our garage door technicians are highly-trained and knowledgeable, and we take pride in providing exceptional customer service to our residential and commercial customers near Dowagiac, MI. Contact us and receive a free quote on garage door service!
Garage door services we offer:
Garage Door Opener Installation
Garage Door Spring Replacement
Commercial Door Installation
And More!
Garage Door Repair For Homes & Businesses Near Dowagiac, MI
No garage door repair job is too big or small for us to handle. Whether you notice a hanging cable on your home's garage door and need a garage door cable replacement or you need heavy-duty commercial door repair, we've got you covered. Our team also specializes in garage door opener repair. When you call for garage door repair near Dowagiac, MI our repair specialists come to you in a service vehicle stocked with the necessary tools and replacement parts to get your door up and running quickly. Contact us today for garage door repair near you.
Visit Our Showroom For Garage Door Installation Inspiration
Are you ready to upgrade your home or business with a new garage door installation? Not sure where to start? Visit our showroom for design inspiration and talk to a professional installer who will answer all your questions! Our showroom is in Benton Harbor, MI, a short, 30-minute drive from Dowagiac, MI. There you will get a close-up look at garage door options to choose from. For your upcoming garage door installation, check out various brands, styles, colors, and materials, and discover customization options. You choose the door, and we'll handle the rest! Our garage door installation team will use their skills to install your new door with safety and precision. Contact us for more information.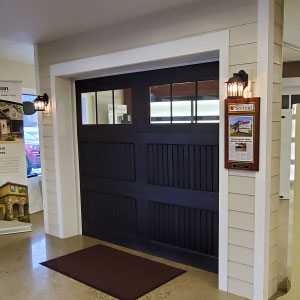 Garage Door Maintenance & Tune-Ups Near Dowagiac, MI
A high-quality garage door installation is only the first step in ensuring your garage door works properly for years to come. Schedule yearly maintenance with our Guse-Hahn team in Dowagiac, MI for ongoing, reliable garage door service. There are 4 main benefits to setting up an annual garage door maintenance routine:
Garage door maintenance saves you money. During a thorough inspection, a garage door specialist will catch minor issues early on and fix them before they become major issues, saving you money on garage door repair.
Garage door maintenance decreases noise. Our team will lubricate the garage door nuts, bolts, and hinges during a tune-up, which reduces grinding and squeaking noises during operation.
Garage door maintenance keeps you safe. This is especially true if you use your garage door as an entrance to your home. For example, we'll tell you if your garage door springs are wearing down, and you can receive a replacement before they snap. This early intervention could save you from a dangerous situation where the garage door slams down or gets stuck completely.
Garage door maintenance increases the longevity of your door. By investing in annual maintenance for your garage door, you ensure that a specialist who knows the ins and outs of garage door systems is taking the best care of your door. Early detection of issues, proper upkeep, and safety tests go a long way toward improving the functionality of your garage door.
We Handle All Your Garage Door Needs in Cass County, MI
Our qualified and experienced team at Guse-Hahn Garage Doors is proud to serve residential and commercial clients in Dowagiac, MI and the surrounding communities of Cass County. With over 8 decades of established service in Southwest Michigan, we are your go-to, full-service garage door company. We are excited to partner with you to bring you the best in garage door repair, installation, and more. Schedule an appointment today to get started!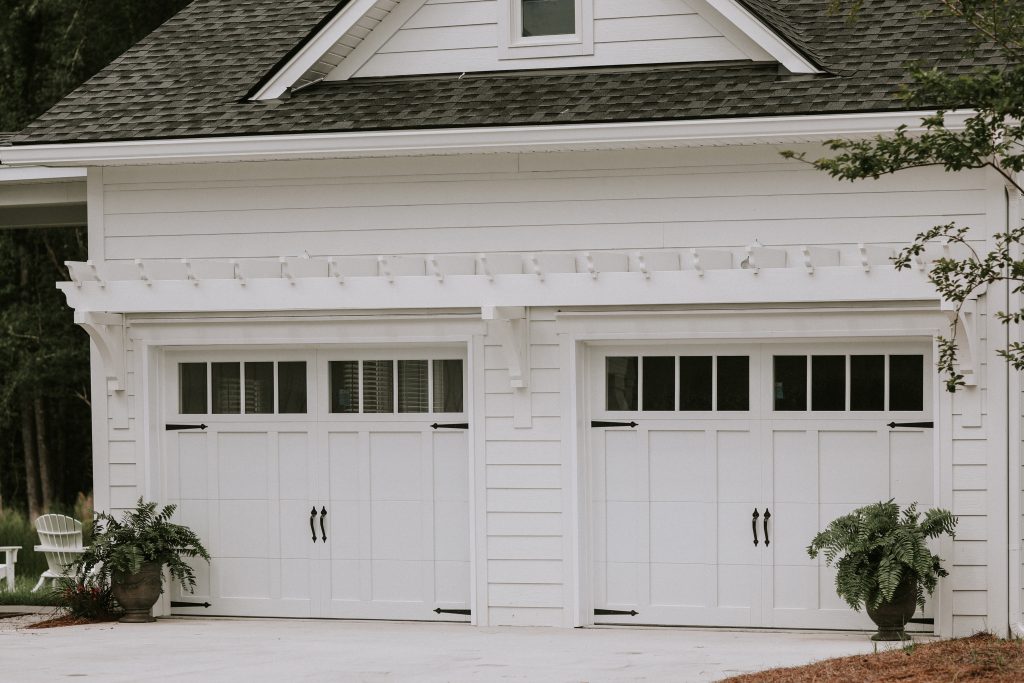 What garage door and garage door opener brands do you install?
We partner with the leading manufacturers in the industry to bring you the best possible products. We install Wayne Dalton, CHI, and Hormann garage doors and LiftMaster and Linear openers.
How can I tell if I need a garage door roller replacement?
The following are signs you may need a garage door roller replacement:
Your garage door starts dragging or moving slower than normal.
Your garage door suddenly stops when trying to open or close.
Your garage door has more vibration than usual.
You notice abnormal noises while your garage door is operating.
Your garage door rollers are 12-15 years old.
What can pole buildings be used for?