Calhoun County Garage Door Service Near You
When the garage doors for your home or business start giving you trouble near Albion, MI, you need a reliable, local garage door service company you can count on to help. That's where Guse-Hahn Garage Doors comes in. Our team of highly skilled garage door technicians is trained in every imaginable garage door repair and maintenance situation possible. Have a broken spring? No problem! Did your door fall off its track or open at an angle and get stuck? We've got you covered! No matter the issue with your garage door, we can find a solution.
No Hassle Garage Door Repair Near Albion, MI
When your garage door stops working, the last thing you want to do is haggle over pricing and worry about a company trying to upsell you on products and services you don't need! When you choose Guse-Hahn Garage Doors for garage door repair service near Albion, MI, we give you exactly what you need at an honest, straightforward price. We will inspect, diagnose, and fix your door as efficiently as possible, with great attention to detail. We aim to make the repair process as easy for our customers as possible. We stock our trucks with standard replacement parts, so we're ready when you call. Schedule a free quote today!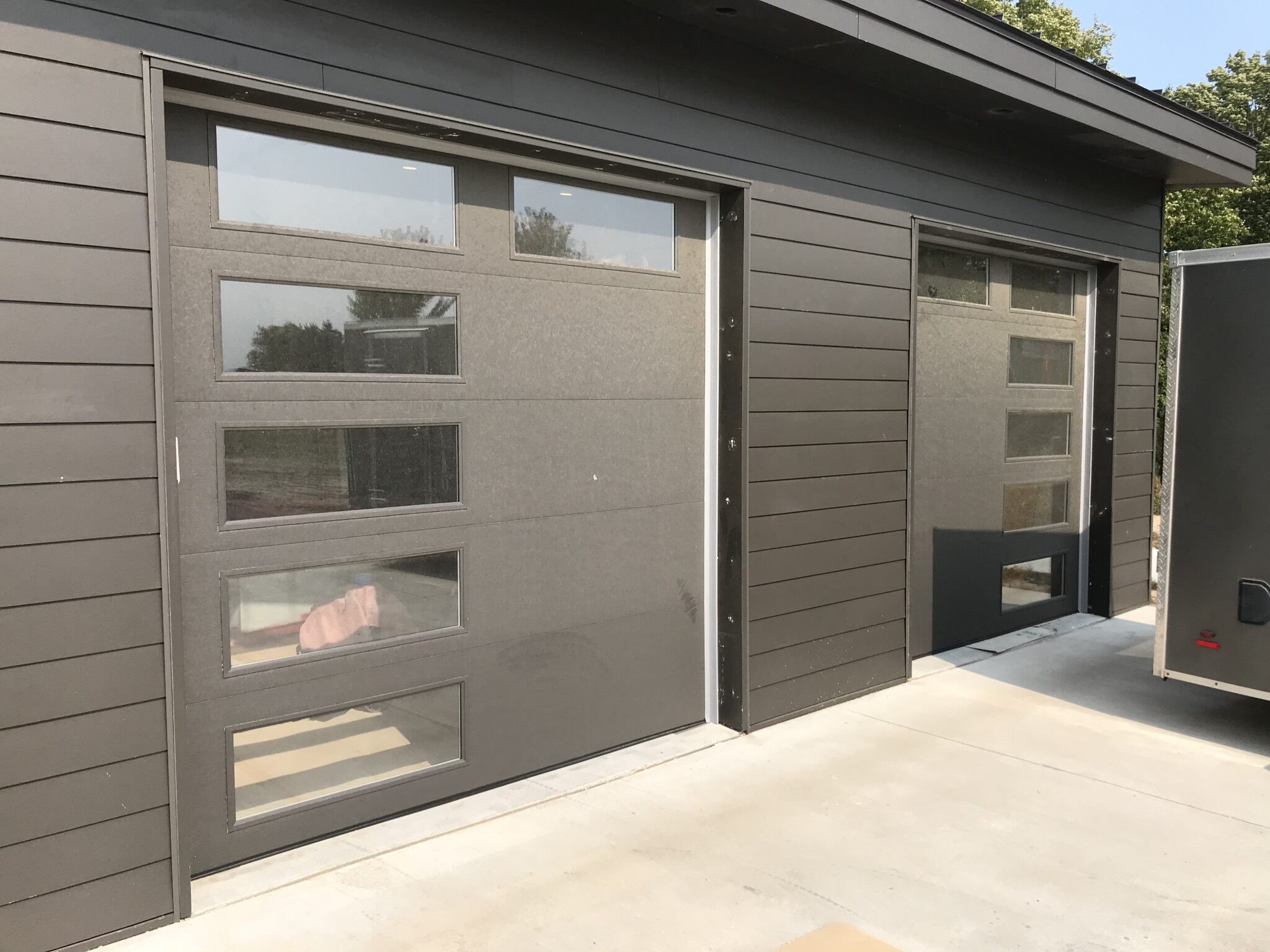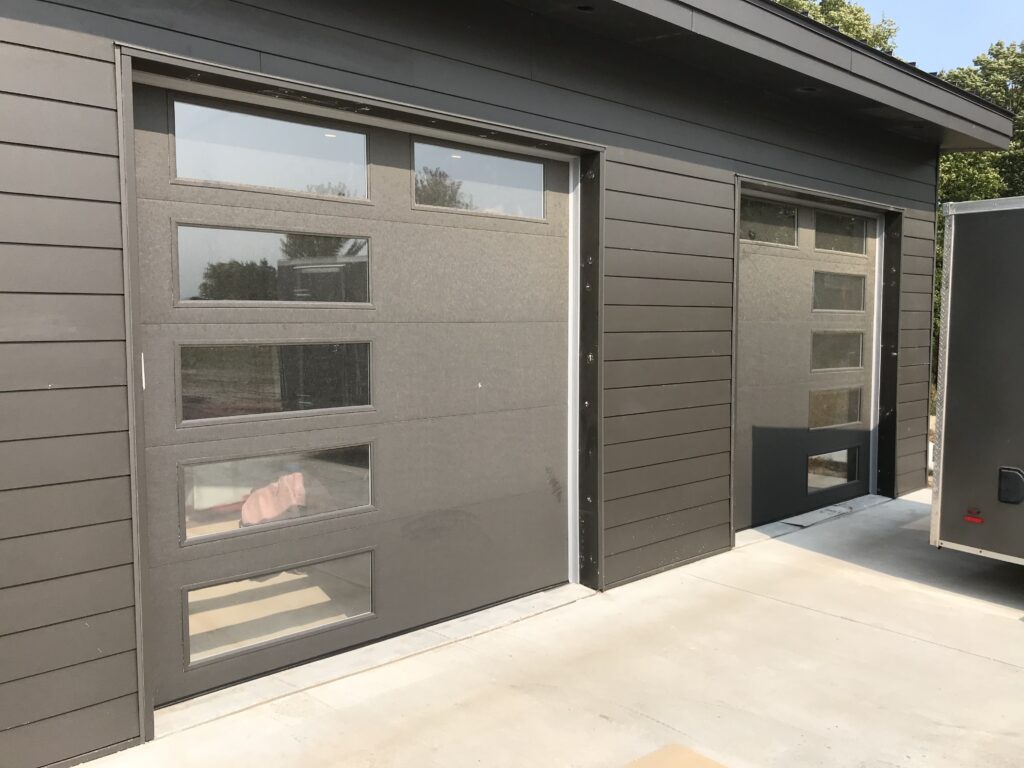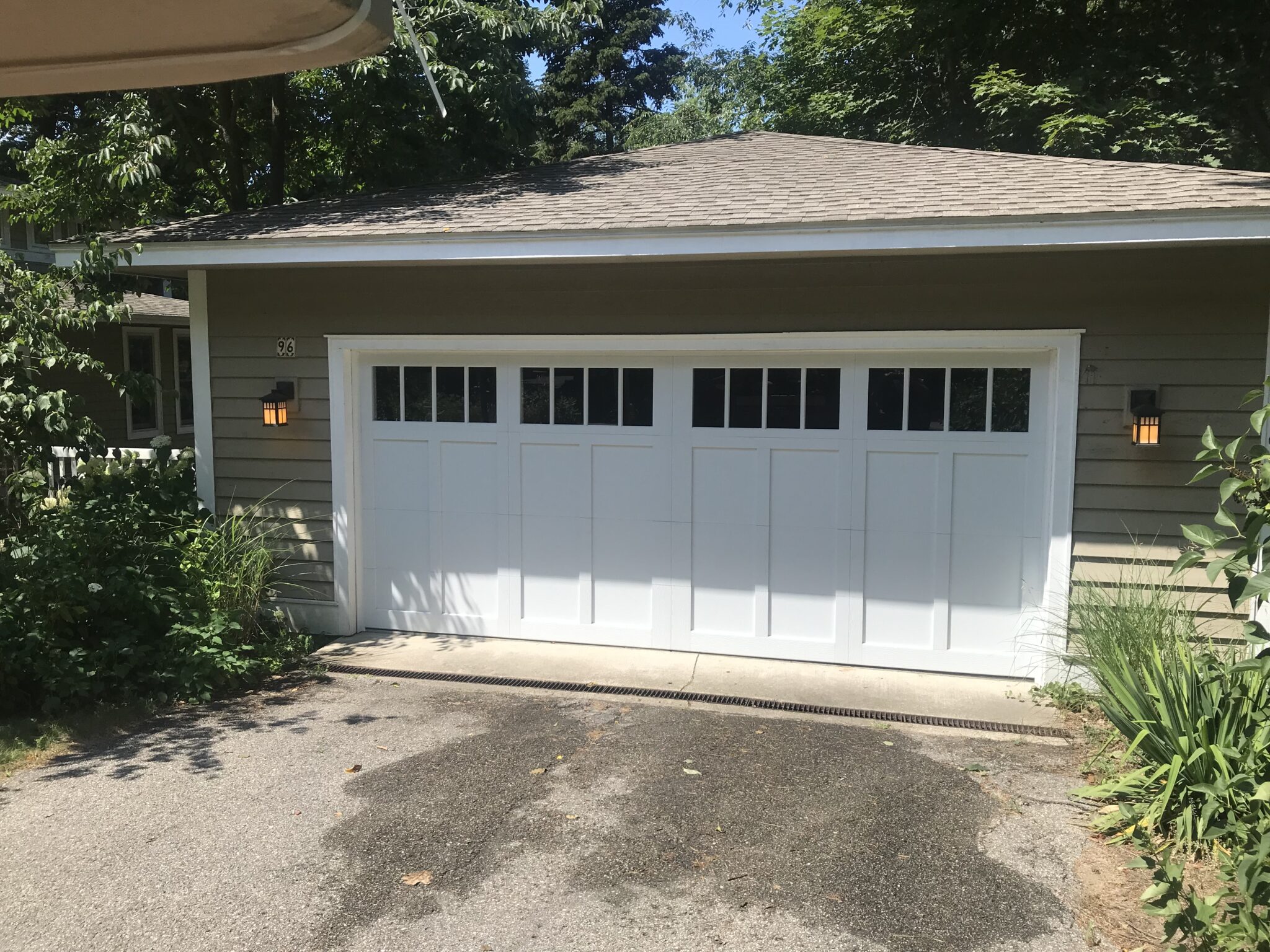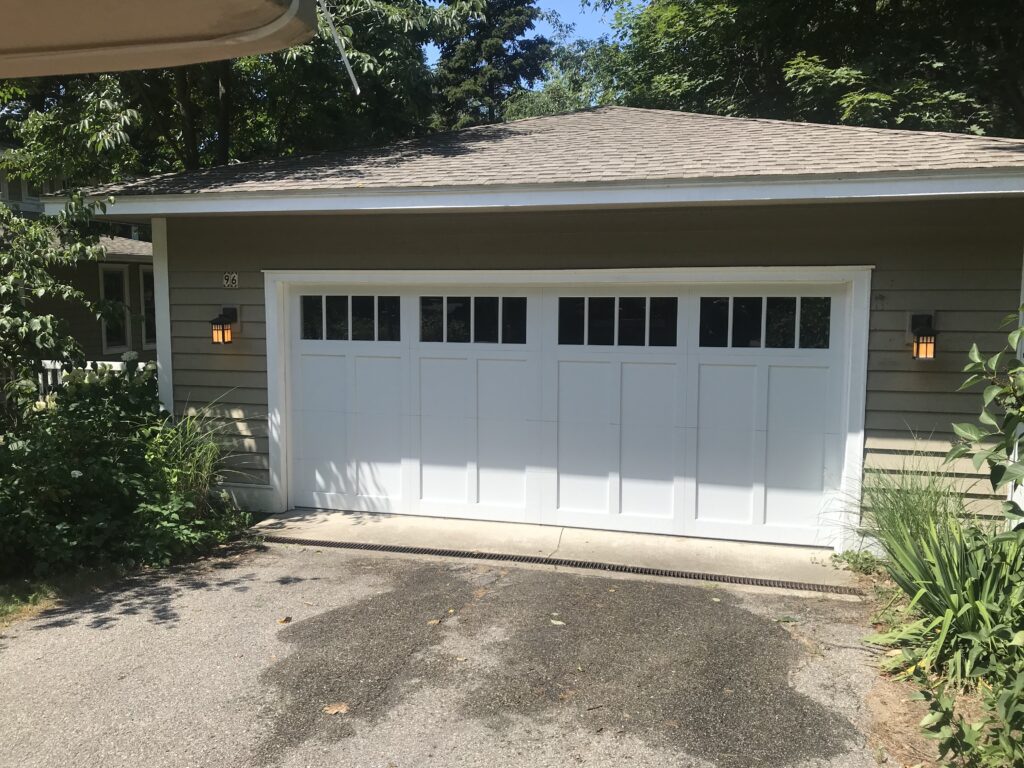 Common Garage Door Problems We Fix:
Broken, Elongated, or Rusted Springs
Broken Cables and Cable Drums
Rusted or Corroded Hinges and Hardware
Misaligned or Broken Sensors
Damaged and Worn Out Rollers
Malfunctioning Garage Door Opener
Worn-Out or Missing Weather Seal
Warped, Dented, or Damaged Panels
Bent or Misaligned Tracks
Squeaking or Grinding Noises
Broken Keypads and Remote Replacement
Garage Door Maintenance and Tune-ups
Call the Professionals For Garage Door Installation Near You!
Unlike many other garage door companies that only install doors from specific manufacturers, we install whatever door you choose! Based on our extensive experience, we highly recommend Wayne-Dalton, Hormann, and CHI Overhead Doors for residential garage door installation near Albion, MI. However, if you find a fantastic door from a different brand, we'll install it with the same level of skill and expertise. Visit our showroom in Benton Harbor, MI, Monday through Friday to see samples of door materials, colors, designs, and more! Contact us for more information.
Commercial Garage Door Installation & Repair Albion, MI
When it comes to your business, we understand that every single component of your daily operations needs to be functioning at full capacity for you to experience success. We are in the business of helping your business succeed! Our Guse-Hahn team offers business owners near Albion, MI, a variety of heavy-duty, fire-rated, efficient garage doors to increase productivity and take your business to the next level. Ask us about commercial garage door installation near you, and let us know how we can upgrade your warehouse, loading dock, or industrial garage doors today!
We also provide quick and affordable garage door repair to get your doors up and running again if they malfunction. Whether your commercial door operator stopped working, or a forklift ran into your door and you need a garage door panel replacement, we can help! Contact us today!
Outstanding Garage Door Service Near Albion, MI
With over 80 years of experience in the garage door industry, we know a thing or two about high-quality installations and repairs. Guse-Hahn Garage Doors has served Southwest Michigan since 1943, and we're ready to provide you with incredible customer service you won't soon forget! Let us show you the difference a local company can make! Contact us today and receive a free quote for garage door service near Albion, MI. 
Do you offer garage door maintenance service?
Yes, we do! Schedule an appointment for garage door maintenance near Albion, MI, and one of our trained technicians will:
Inspect your door
Note any damage and needed repairs
Clean the tracks and sensors
Lubricate moving parts
Perform a door balance check and safety tests
How can I tell if I need a garage door roller replacement?
It may be time for a garage door roller replacement if you notice:
Your garage door drags or moves slower than usual.
Your garage door suddenly stops when opening or closing.
Your garage door vibrates more than usual.
Your garage door makes strange noises during operation.
Your garage door rollers are 12-15 years old.
What garage door styles do you offer for new installations?
We offer traditional, modern, carriage house, and contemporary garage door installation. Customize your garage door exactly how you'd like, and we'll install it near Albion, MI!